Easy to use
AVer EZManager is an easy-to-use and efficient central management tool specially designed for use with all AVer USB video products. Locate multiple devices, remotely manage firmware or PTZapp software upgrades, control and change settings, show connection status, as well as backup and restore camera configurations are some of the features included in EZManager.
Manage Firmware|Software Upgrade|Control Settings|Camera Configurations
EZManager is one powerful and well-organized tool for centrally managing AVer USB video conferencing products in multiple locations. Whether you manage 10 or 10,000 cameras, EZ Manager is the ideal solution for technicians, service providers, and enterprise deployments. AVer EZManager offers easy-to-use scalability, no matter how many rooms and devices you manage.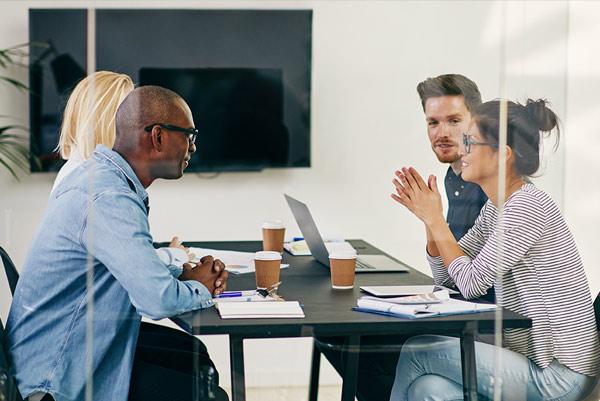 Huddle Room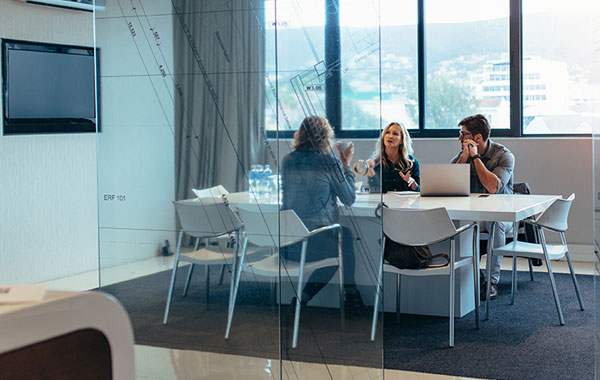 Conference Room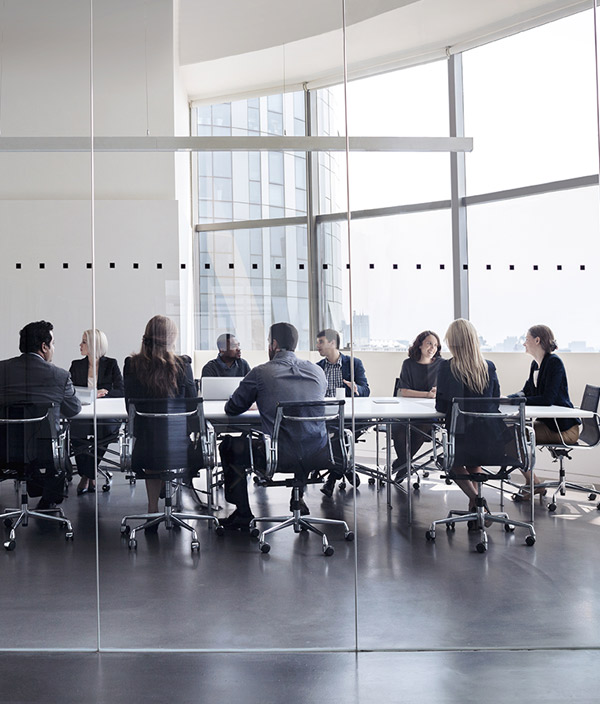 Boardroom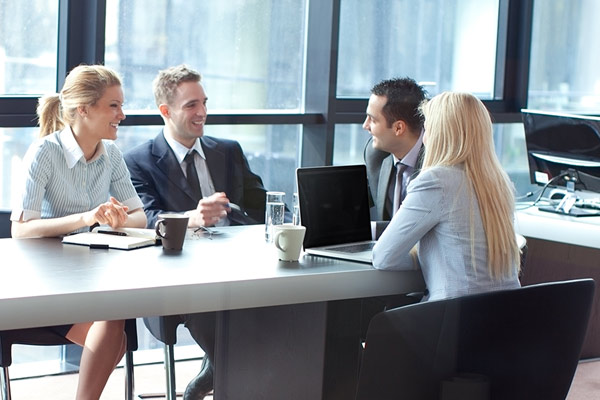 Executive Room
Intuitive interface
You can flexibly manage and control AVer USB devices via any user interface simply by opening EZManager in your preferred browser and entering the central PC's IP address. AVer EZManager intuitive and responsive user interface displays the device name, address, model, firmware version, and status.