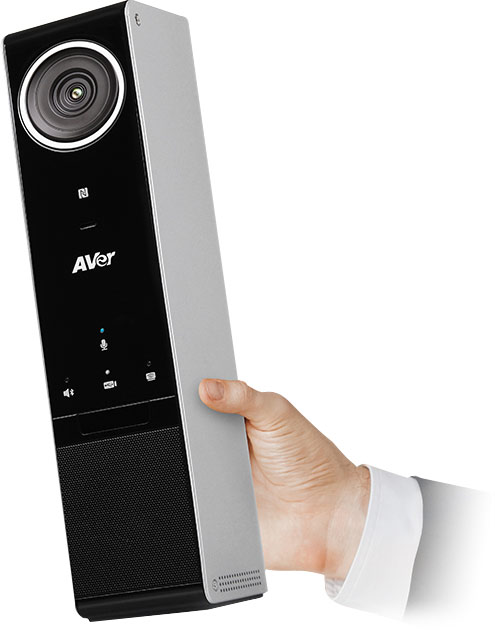 Portable USB, Plug-N-Play super wide angle video collaboration system for executive rooms
The VC320 Conference Camera is a superior portable All-in-One USB Plug-and-Play collaboration system. The VC320 is compatible with all your favorite applications and connects to virtually any desktop or laptop, via a single USB cable. The VC320 is an affordable, high quality audio and video conference system designed for executive rooms up to 8 people. It is simple to set up and easy to deploy in all your huddle rooms.
110° super wide angle
The VC320 has one of the widest ePTZ Field of View cameras available on the market today. The Super Wide Angle 5X Zoom lens will easily cover the entire room with less distortion. With Full High Definition video built into the VC320, you will enjoy the highest resolution available for your video conferencing and video collaboration calls.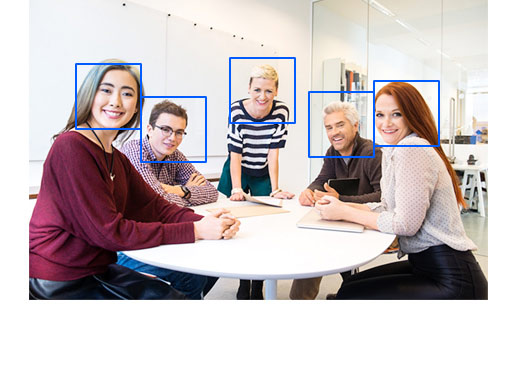 EZCrop facial recognition technology
EZCrop is a Face Recogniotion Technology that directs the camera to frame the faces of the attendees in the meeting and then automatically fits them into the picture frame. EZCrop can detect up to 8 faces within 110° field of view.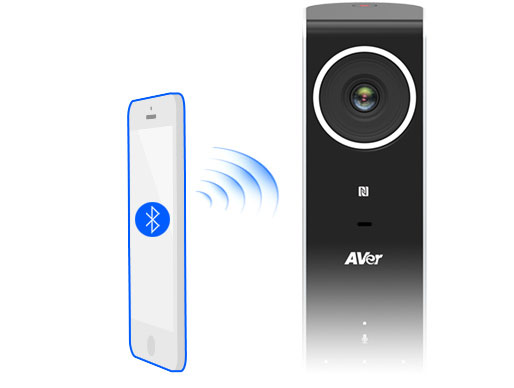 USB and bluetooth full duplex speakerphone
The VC320 includes a full duplex, echo cancelling and noise suppression USB speakerphone. You can NFC and Bluetooth pair smartphones to the VC320 and use it as a Bluetooth speaker or speakerphone or bridge it into a USB video/audio call.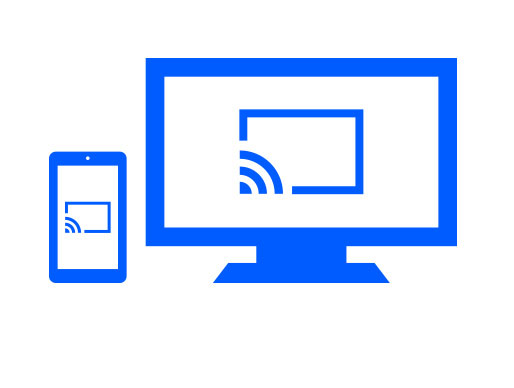 Screen mirror and presentation
The VC320 supports HDMI input and output and 2.1A charging port. With the additional purchase of an inexpensive wireless display adaptor, e.g. Chromecast, AppleTV, etc, you can use the adapter with the VC320 to achieve wireless screen mirroring and presentation.
Collaborate and stream
naturally both locally and remotely
The VC320 allows multiple combinations to collaborate and stream both locally and remotely. The flexibility of the VC320 enables you to collaborate inside the room or share your ideas across the continents.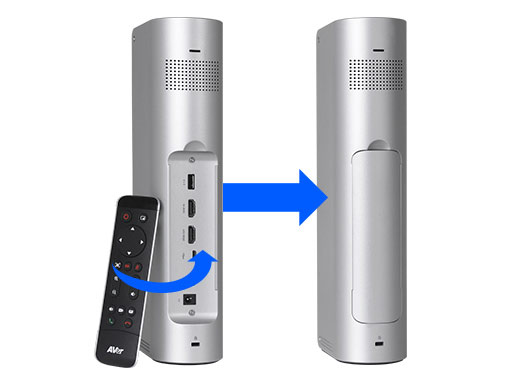 Portable All-in-One design
with a dockable remote control
With the Remote Control that magnetically attaches, the built-in rechargeable battery and the slim and easy to hold design, you can easily carry the VC320 to conference rooms or station it inside your huddle room and small confernce areas/rooms.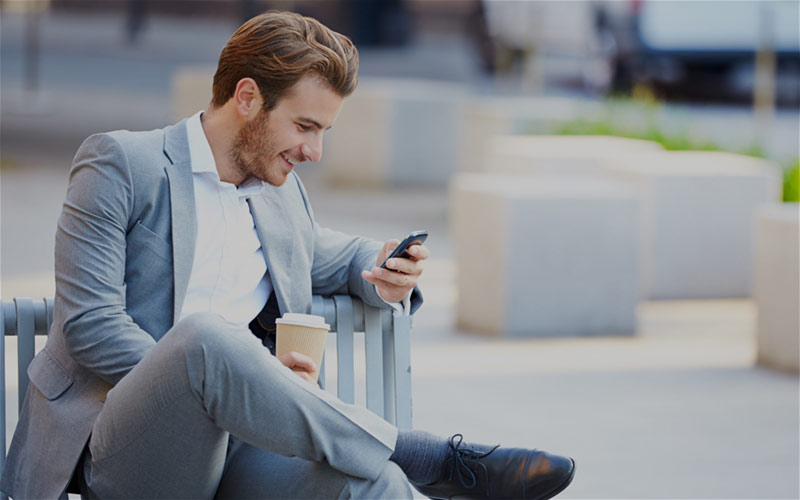 Unrivaled Warranty
3 Year Warranty
With the industry's ONLY 3 Year Warranty with 1st Year Advanced Replacement*, the VC320 portable USB video conference camera system includes an unrivaled Advanced Replacement Program, offering a 72 hour product replacement during the first year of ownership.
*Available for Continental USA/Alaska/Hawaii only
Replacement within 72 Hours
If your camera is not performing during the first year, a phone call will have a replacement unit sent to you within 72 hours. This combined with a 3 Year warranty, ensures total protection and peace of mind for years to come, at no additional cost.
What's included
Main Unit

Remote Control

Power Adapter

15' USB Cable

HDMI Cable

Quick Guide