Thoughts From TCEA 2019: The Alamo and Educators Under Siege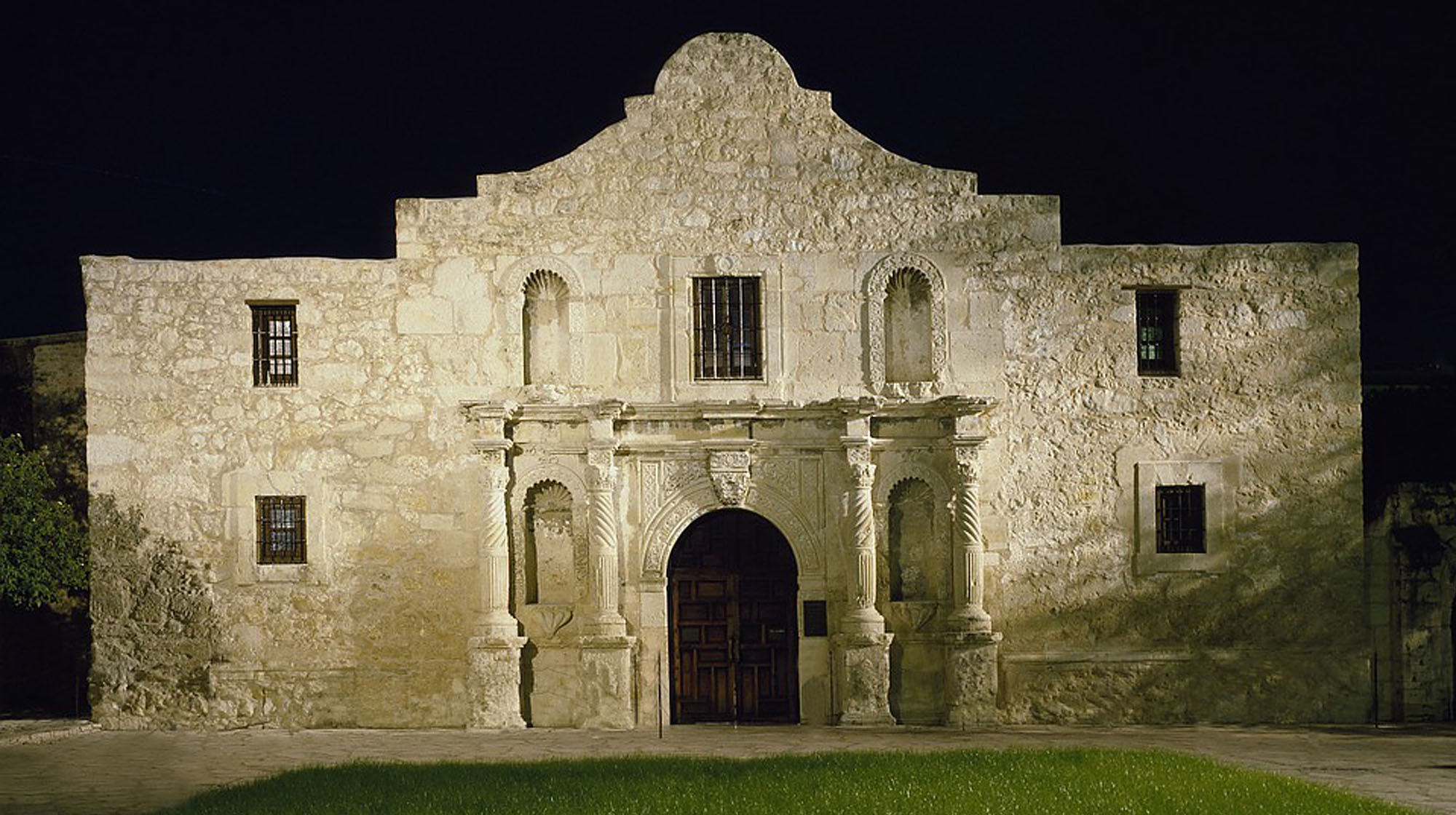 February 14, 2019
Nearly 183 years ago this month the Battle of the Alamo was fought during a 13 day siege between 4,000 Mexican forces and about 180 American rebels fighting for Texan independence. Fast forward to present time and we had the setting for one of the country's biggest educational technology shows last week, Texas Computer Education Association (TCEA), and a good analogy for educators also under siege.
While it's not a life or death battle alongside Davy Crockett, today's school districts and educators are bombarded with many technology choices for the classroom: tablets, laptops, charging systems, doc cams, projectors, touch-screen monitors, apps and learning software among them. TCEA 2019 in San Antonio provided a good forum for all of these technologies and more. Beyond the obvious hardware gadgets and software tools, the conference imparts knowledge and enables discussion on trending topics. Some of the more prevalent subjects centered on personalized learning, blended learning, STEM strategies, anything to do with Google tools, and exploration of new ideas. Most of these topics would have accompanying choices with available technology products on the show floor.
As a marketing leader having recently returned to the educational technology space, I now get the opportunity to interact with customers, channel partners and journalists on key topics and trends affecting classrooms and technology decisions. We at AVer had the privilege of having educators such as Omar Lopez and Fely Garcia from La Joya ISD present how they use our flat panel display to enhance learning for their students in our booth. I also heard first-hand how much our customers love our reliable document cameras and charging carts. The main thing that stood out for me while educators have a myriad of technology choices and new ideas to consider to help students learn? It's their passion. The passion for teaching and their classrooms continue to enable them to select what's really important…even while they are still under siege.
Thanks for reading,
James
James Salter is the Marketing Director at AVer Information Inc., USA. James has 20+ years of experience in software and technology marketing and enjoys sharing his insights on topics and trends affecting education. Connect with James on
LinkedIn
.
Go Back