5

Mega Pixel

30

FPS

16x

Digital Zoom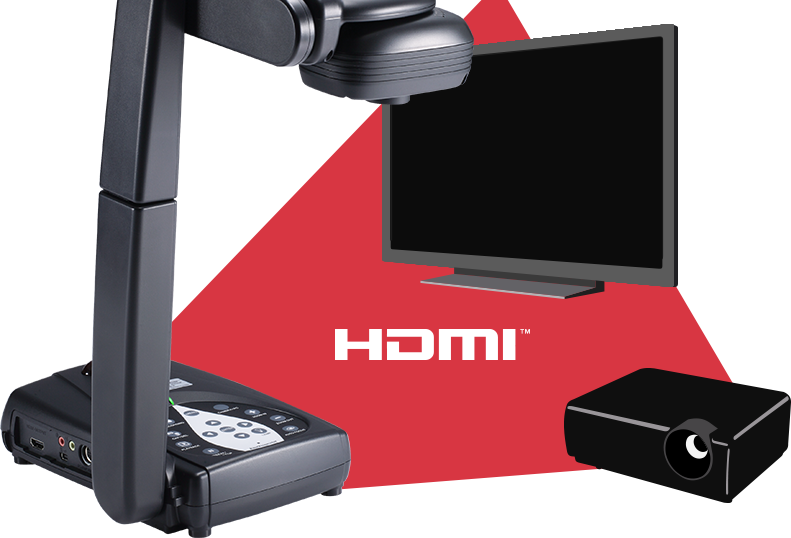 Full 1080p with 5MP Sensor
With the 300AFHD document camera's full 1080p HDMI output, you are now able to connect your document camera to HDMI displays and HDMI capable projectors, allowing you to see the HD image quality you were meant to see.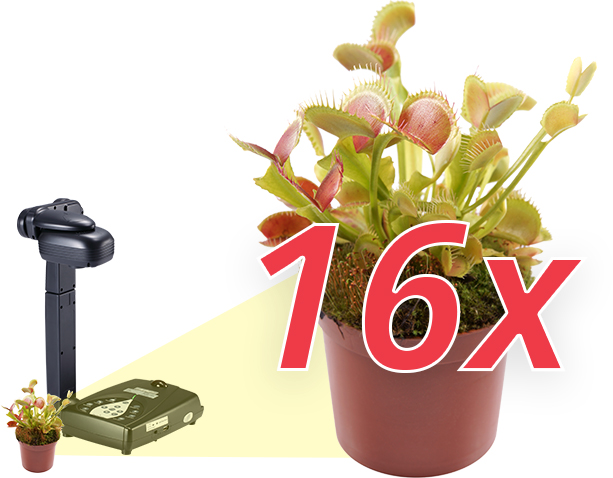 Quick Auto-Focus & 16x zoom
The 300AFHD document camera's 5MP, 16x zoom and one-touch auto focus combine to provide unsurpassed image quality with stunning detail in the shortest amount of time.
Embedded LED light module
Usually when the projector is on, the lights are off. However, since the 300AFHD document camera is connected to a projector, it has a built-in LED light in the camera head to illuminate and display any object under the camera with ease.

The AVer Document Camera has been the best teaching tool I have ever used. I have no regrets about getting the document camera instead of an interactive white board. The document camera has so many more functions and uses than I ever imagined.
Specifications
| Sensor1/3" CMOS | Pixel Count5 megapixels |
| --- | --- |
| Zooming16X Digital Zoom | Shooting AreaMax. 13.66" x 10.28" (337mm x 261mm) |
Image
Sensor
1/3" CMOS
Pixel Count
5 megapixels
Frame Rate
30 fps (max.)
White Balance
Auto / Manual
Exposure
Auto / Manual
Image Mode
Sharp / Graphics / Motion / Microscope
Effect
Color / B/W / Negative / Mirror / Rotate / Freeze
RGB Output
1920x1080, 1280x720, 1280x1024, 1280x800, 1600x1200, 1024x768
HDMI Output
1920x1080, 1280x720
Optics
Focus
Auto / Manual
Shooting Area
Max. 13.66" x 10.28" (337mm x 261mm)
Zooming
16X Digital Zoom
Function
Image Effect
Color / B&W / Negative / Mirror / Reverse / Freeze
White balance / exposure
Auto / Manual
Picture-in-picture
Yes
Presentation Tools
Spotlight (Yes), Visor (Yes)
Capture Mode
Single / Continuous
Remote Control
Yes
Image Storage
240 Frames (XGA); 80 Frames (5M Pixel)
Onboard AV Recording
Yes, SD/SDHC/USB
Onboard Annotation
Yes, works with any HID device (eg. USB Mouse)
Compatibility
Operating Systems
Windows 7 (32/64 bit),
Windows 8 (32/64 bit),
Windows 10 (32/64 bit),
Mac OS X 10.9 or above (Intel based),
Chrome OS 29 or above
AVer Software
AVer A+ Software Suite (Sphere 2, PowerPoint Plug-in, Flash-Plug-in), Sphere Lite (for Chromebook)
Interactive Whiteboard Compatibility
Yes with AVerVision Flash Plug-in *certain limitations apply
Power
Power Source
DC 12V, 2A, 100-240V, 50-60Hz
Consumption
10.8 Watts (lamp off); 12 Watts (lamp on)
Lighting
Lamp Type
LED light
Dimension
Operating
14.68" x 6.85" x 21.34" 373mm x 174mm x 542mm (+/-2mm include rubber foot)
Folded
14.45" x 6.85" x 3.89" 367mm x 174mm x 99mm (+/-2mm include rubber foot)
Weight
4.4 lbs (2kg)
External Storage
Secure Digital (SDHC)
1GB ~ 32GB (FAT32)
USB Flash Drive
2GB ~ 64GB (FAT32)
Optional Accessories, eStore
Microscope Adapter
Part number: VISIONNMA
Anti-Glare sheet
Part number: PANTIGLA1 (A5 size 8.26" x 5.84")
Carrying Bag
Part number: VISIONPCC
Package Contents
300AFHD
3´ USB Cable (Mini Type)
RGB Cable
Power Adapter 12V/2A
Remote Control (including batteries)
Quick Guide
AVer Advantages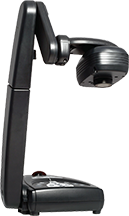 More Features. Smaller Price Tag.

America's Best Doc Cam Warranty Program
Award Winning Document Cameras & Software

Unsurpassed Customer Support