Video Conference Cameras
We are dedicated to creating high-quality video conference cameras and visual collaboration solutions that are innovative, intuitive, and enrich lives. Our ecosystem of collaboration solutions includes Enterprise and Pro AV grade cameras for any size meeting space from the huddle room to the boardroom and beyond.
A Camera For Every Room
Microsoft Teams Certified
Connect and collaborate quickly with our award-winning, easy-to-use video collaboration systems. Our USB video conference cameras are certified with Microsoft to ensure a seamless Microsoft Teams experience. Bring the power of Microsoft Teams into your meeting and experience AVer's high-quality Audio and Video.
Learn more
Our happy customers
"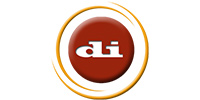 We have specified AVer products into a number of different projects. Both DI and other contractors integrating AVer products from your designs have had successful implementations and a quality end-user experience.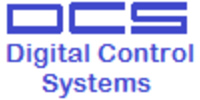 This camera is a great 4K camera for having conference calls and its a very small. The picture quality is outstanding and clear. Plug it right into a USB port and you are off and running.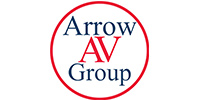 A great conferencing camera! The image quality and AI functionality is a stroke above other products I've used. I'm impressed with the sound of the single speaker.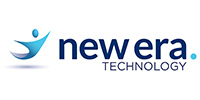 Used them (CAM520 Pro Advanced) at a client request and they did not let us down.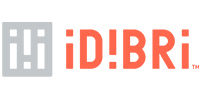 Sleek design, easy to set up and operate, integrates well with our conference rooms.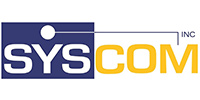 Tried others for our clients' Conference rooms' integration, and absolutely knocked it out of the park with its features and easy use. Have various clients using these now, and in the future.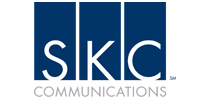 The CAM520 Pro Advanced has been a wonderful camera and checks all of the boxes for Microsoft Teams Rooms, Zoom Rooms, BYOD systems and other designs requiring high-quality optics and third-party control capabilities.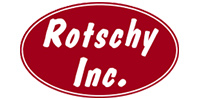 We hold regular team meetings with both in-person and remote attendees and this product has made it much easier for everyone to see and hear each other during those meetings.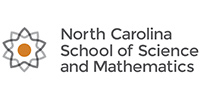 The quality on the camera is amazing. We have PTZ cameras that cost four times as much, and the AVer outshoots them all. I am always impressed when I zoom into small writing on a poster across the room and the image is sharp. The camera also shoots well in low light.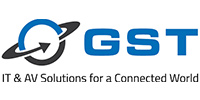 The VC520 Pro2 has been excellent for presentations and allowed work to be done no matter where participants are, which has been very useful during this pandemic. Thanks for a great product!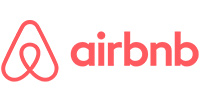 Versatile PTZ camera with great auto-framing capability. Seamlessly frames participants without any jitter or stuttering. Easily adapts between single and multiple participants and works well with participants wearing masks.Setup and configuration is simple and straightforward.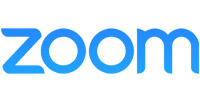 Zoom is pleased to certify AVer's VC520 Pro2 solution to deliver an outstanding audio and video experience for Zoom users in medium to large conference rooms. With Zoom Certified Products, we are providing our customers with a seamless meeting room experience with equipment that is easy-to-use, deploy, and manage.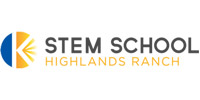 I work at a STEM school in Colorado. We value local, global, and industry collaborations supported in synchronous environments. AVer has been a life-saving company, supporting our approach and the life-changing impact it has made. Our work using AVer VC520+ has been a game changer for rural schools in Colorado, school sin Mexico, schools in Belize, and as a way to connect multiple industries to student learning and STEM. Thank you for helping us change the world and bring hope to all students.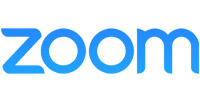 The CAM340+ delivers the exceptional huddle room video experience and works well with Zoom Rooms' high-quality video, audio, and screen sharing in huddle and small room setups.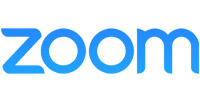 Modern huddle rooms and small office spaces require simple plug-and-play AV Solutions. AVer's all-in-one VB342+ delivers a 120° wide angle FOV, powerful stereo sound, and easy plug-and-play installation.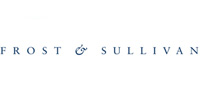 AVer EP65 is large and in charge. It delivers the form factor, high-quality hardware and software components, and embedded Zoom conferencing software to appropriately address the environments and use cases for which it is intended— executive rooms, open meeting spaces, four- to six-person huddle rooms, and small training centers—that require high-detail annotation and audio/video clarity.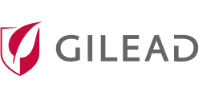 Overall the camera [CAM340+] has been solid. The horizontal field of view is a big improvement, and it does very well in smaller spaces with capturing the audience at all sides of the tables. The lens sharpness and color rendition is very good, and we've proven this to be better over other competitor brands.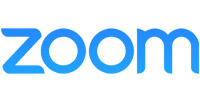 AVer's CAM540 4K video conferencing camera captures every person in the room with truly phenomenal video quality. The new small form factor of the CAM540 creates a streamlined look and installation into our Zoom Rooms is truly plug-and-play. The CAM540 offers a whisper-quiet mechanical Pan/Tilt/Zoom, razor-sharp 16X zoom, and amazing 4K video quality in a sleek compact design.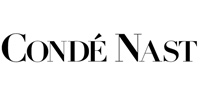 The VB342 All-in-one conference cameras are quickly becoming the standard for our Zoom Rooms. With a single USB cable connecting the camera, microphone and sound bar to the Zoom computer, installation of new Zoom Rooms happen in a breeze. The audio quality of the integrated sound bar exceeds our expectations and the microphones pick up even the softest and farthest speakers in a 10-person conference room while eliminating echo and reverberant sound. With it's motorized pan-tilt camera and stylish design, the VB342 has outdone all competition.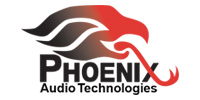 AVer's CAM540 is truly a notch above the rest. Quality is important to me and I know that no matter which meeting room I'm in, the CAM540 is the video conferencing PTZ camera that I can count on everytime.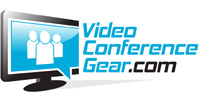 The VB342 USB 4K conference camera has better sound than most stand alone speakerphones. Finally, an all in one unit which delivered superb sound and stunning video in Zoom Rooms to be our go to Huddle Room all in one solution. Once again, Aver knocks it out of the park with their new all in one bundle for price and performance of a huddle room system. Aver has raised the bar for huddle room sound and video quality with the VB342 for Zoom Rooms.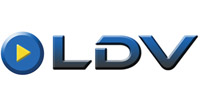 The soundbar form factor really hits a sweet spot for huddle room video conferencing. It provides users with a very unobtrusive and comfortable meeting experience, while offering AV/IT teams an easily managed solution. The AVer VB342 USB 4K conference camera may be unique in offering motorized pan/tilt on its already wide FOV camera to cover almost any shaped meeting space.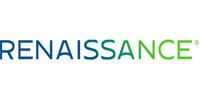 I have to say, the new [AVer video conference camera] is a massive improvement over the old. The wide-angle lens also allows me to see the full set of devs and QA all at once while I work; before, I could only see half the others devs. On top of it all, the increased resolution makes it feel more like looking through a window at the team rather than viewing low-quality moving pictures of the folks I work with. Couple this with the new monitor the company sent me, and I feel much more at home with my team every day.