AVer Information Inc. Adds Chief Revenue Officer
Kathleen Blackmon to Lead Sales, Marketing and Product Teams
Fremont, CA - April 4, 2023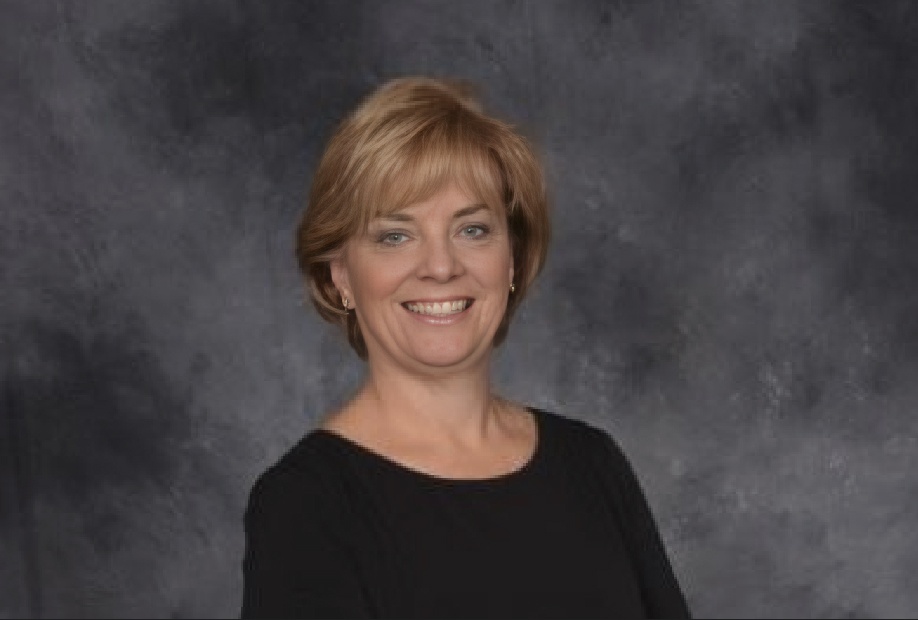 AVer Information Inc. USA, the award-winning provider of video collaboration solutions and education technology solutions, today announced the expansion of its leadership group with a newly created role. Kathleen Blackmon joins the company as Chief Revenue Officer, responsible for running sales, marketing and product management teams for the Americas.
Kathleen is an accomplished direct and channel sales leader with over 20 years of experience working for companies like DTEN, Poly, Plantronics, and Sencommunications, Inc. Kathleen is a highly influential and results-driven sales leader and will be responsible for the overall revenue growth for AVer in the Americas. Kathleen has a demonstrated record of success marked by a history of stellar revenue and profit growth over a series of promotions within leading brands in the unified communications industry. Her commitment to excellence to build and execute innovative channel sales tactics, has consistently secured positive results in challenging and highly competitive markets.
"We are thrilled to have such an accomplished sales executive as Kathleen to lead AVer USA sales, marketing and product teams to help the company continue to grow our business in a number of key markets,"




"We are positioning AVer as a growth leader with the channel and in the Pro AV, Healthcare, Corporate and Education marketplace by adding this new key role."
"I am excited to join AVer and roll my sleeves up to win and grow with our channel partners and our customers across the AV industry,"




"AVer has a powerful story to tell with a camera solution for every room and I look forward to helping our company reach new heights in this capacity."
About AVer Information Inc.
Founded in 2008, AVer is an award-winning provider of education technology and video collaboration camera solutions that improve productivity and enrich learning. From accelerating learning in the classroom to increasing competitive advantage for businesses, AVer solutions leverage the power of technology to help people connect with one another to achieve great things. Our product portfolio includes Professional Grade Artificial Intelligence Enabled Auto Tracking Cameras, Zoom and Microsoft Teams Certified Enterprise Grade USB Cameras, Document Cameras and Mobile Device Charging Solutions. We strive to provide industry leading service and support that exceeds our customer's expectations. We are also deeply committed to our community, the environment and employ stringent green processes in all we do. Learn more at
averusa.com
and follow us
@AVerInformation
.
Press and Media Inquiries
James Salter
Senior Vice President of Marketing
AVer Information Inc. Americas
P: +1-408-687-5781
E:
james.salter@aver.com
Go Back