The AVer CAM520 Pro3 is a versatile Full HD PTZ video conference camera with a 36X total zoom, upgraded AVer SmartFrame, Preset Framing, Smart Composition, and a Sony WDR Sensor. It also provides three output options, including HDMI, for versatile streaming. What sets the CAM520 Pro3 apart is Smart Composition, an embedded AI feature that instantly captures meeting participants' images to enhance video conferencing for meeting equity in medium to large meeting rooms.
Catch Every Detail and Master Your Presentations with a 36X Total Zoom Lens
Optimize your Meetings with the CAM520 Pro3 Full HD PTZ Lens. Its 80.5° diagonal field of view allows for wide shots, while flexible pan and tilt controls let you focus on presenters, attendees, whiteboard content, or physical objects. Achieve precision with a 12X optical lens and a 36X* total zoom up to 70 feet without distortion (12x optical + 6x digital). Additionally, the CAM520 Pro3 features 24X lossless zoom for exceptional clarity in remote meeting s, making it the ultimate conferencing camera for medium to large rooms.
*Use PTZApp 2 to set up 36X zoom.
Accurately Capture Attendees in Flexible Layouts with AVer Smart Composition
The CAM520 Pro3 sets a new standard in the video conferencing industry by incorporating Smart Composition*, a feature typically found only in high-end devices. Smart Composition uses an AI algorithm to automatically crop each participant's face or body in a perfect frame. This user-friendly click-to-play feature requires no software setup. Seamlessly switch between headshots and half-body views, effortlessly transitioning from individual to group visuals. With the CAM530 Pro3, you'll enjoy high-definition participant views, streamlining meeting setups for maximum collaboration and meeting equity.
*Works for up to 6 people.
Conduct More Efficient Meetings with AVer's Upgraded SmartFrames
AVer's CAM520 Pro3 enhances your meeting efficiency through its advanced SmartFrame technology. This AI feature automatically centers on participants, even from a remarkable distance of up to 22 feet away, ensuring clarity even when masks are worn. Additionally, the CAM520 Pro3 offers a Preset Framing mode that intelligently tracks presenters within predefined zones. By configuring multiple preset viewing areas, the camera smoothly adjusts as the presenter moves, eliminating the need for manual control.
Expand Display Options with Multiple Video Outputs
With the CAM520 Pro3, you can effortlessly deliver simultaneous 1080p/60fps presentations through HDMI and USB 3.1 streaming or RTSP/RTMP H.264 broadcasting. Don't be restricted by only one type of video output, utilize the HDMI, USB, and streaming capabilities for your production needs.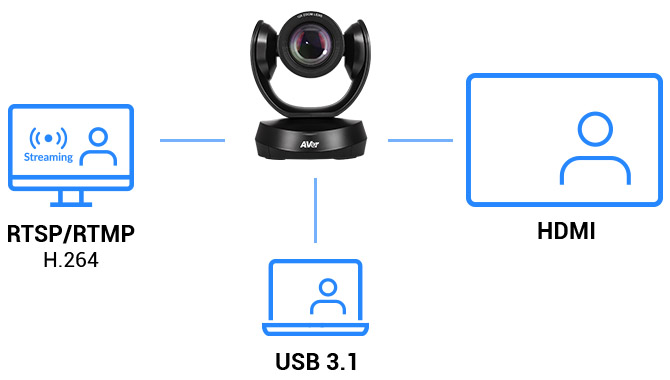 Achieve Imaging Excellence in Any Meeting Environment
The CAM520 Prodivensures lifelike meetings even in challenging high-contrast backlight environments, like sun-drenched meeting rooms. Leveraging its Sony sensor and advanced image-tuning algorithm, it automatically enhances highlights, shadows, and white balance. Plus, with AVer's Virtual Streaming technology, you can use the CAM520 Pro3 as a video source for virtual meetings via a single Ethernet connection. Additionally, a PoE+ port simplifies setup and cuts down on installation costs. Get ready to enjoy enterprise-grade imaging in every meeting.ging in every meeting.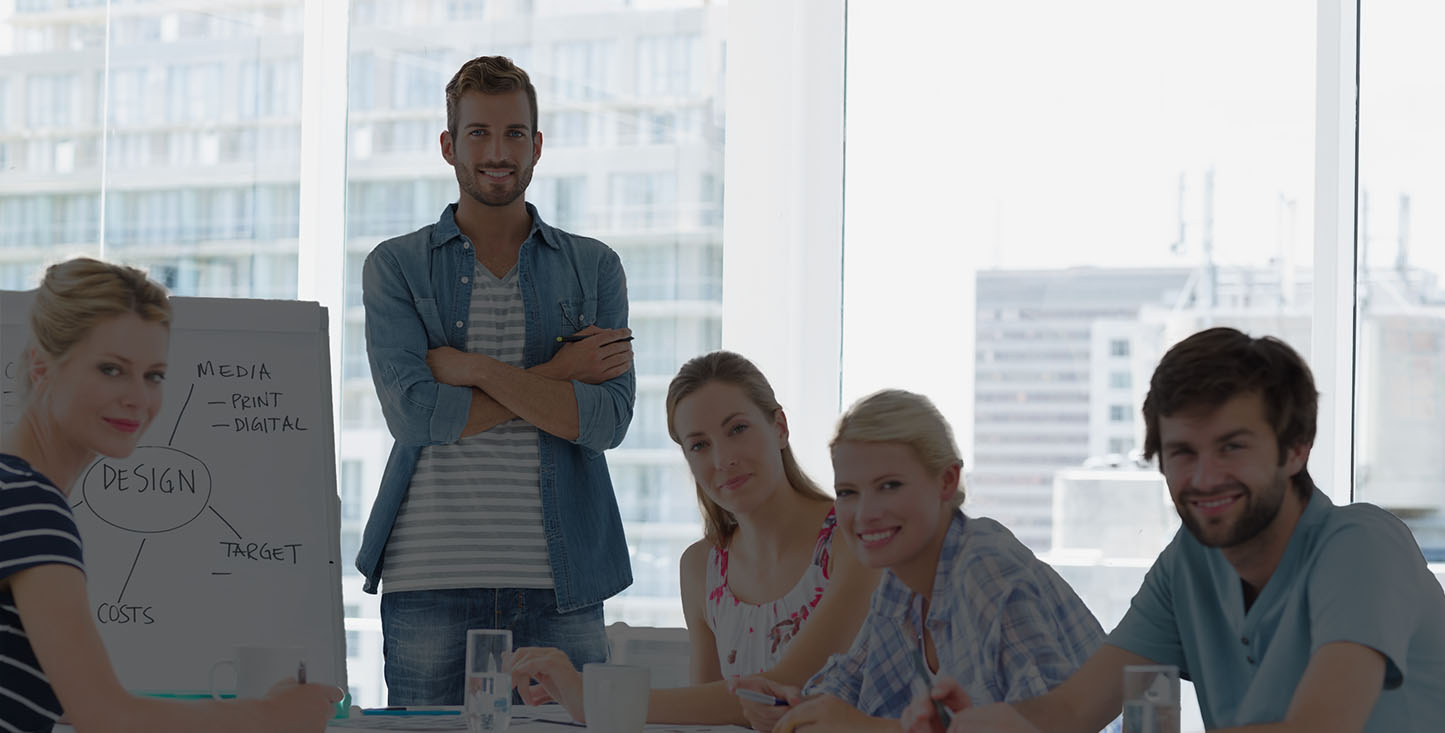 Other Brands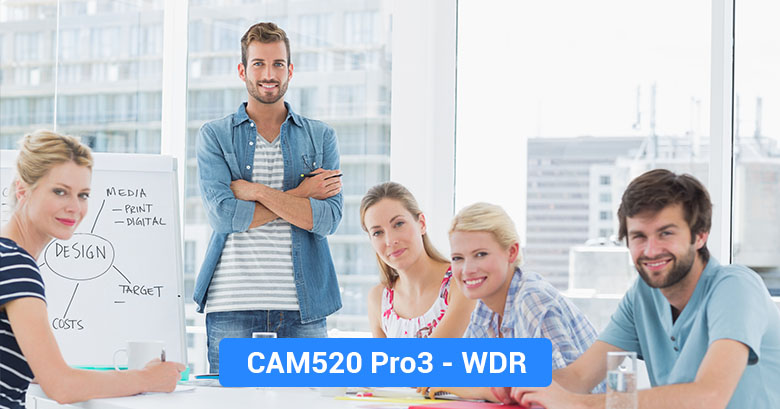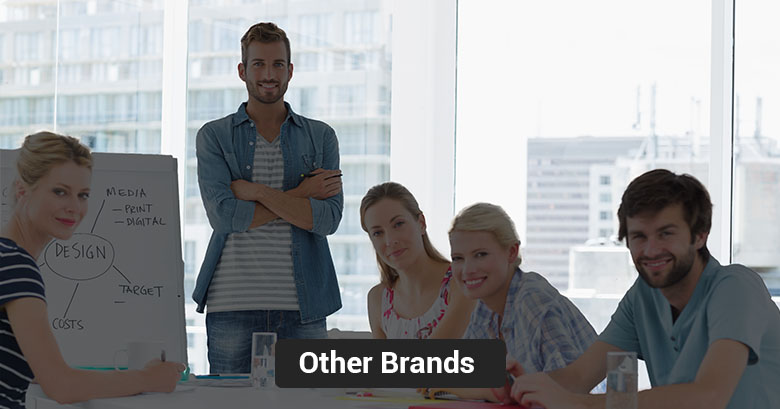 "Versatile PTZ camera with great auto-framing capability. Seamlessly frames participants without any jitter or stuttering. Easily adapts between single and multiple participants and works well with participants wearing masks. Setup and configuration is simple and straightforward."

Garrett McGrath | Audiovisual Engineer | Airbnb (6/3/2021)
"Tried others for our clients' Conference rooms' integration, and absolutely knocked it out of the park with its features and easy use. Have various clients using these now, and in the future."

Emilio Ordonez | CTO | SysCom (6/29/2021)
"Sleek design, easy to set up and operate, integrates well with our conference rooms."

Jen Hu | Consultant | Idibri (6/30/2021)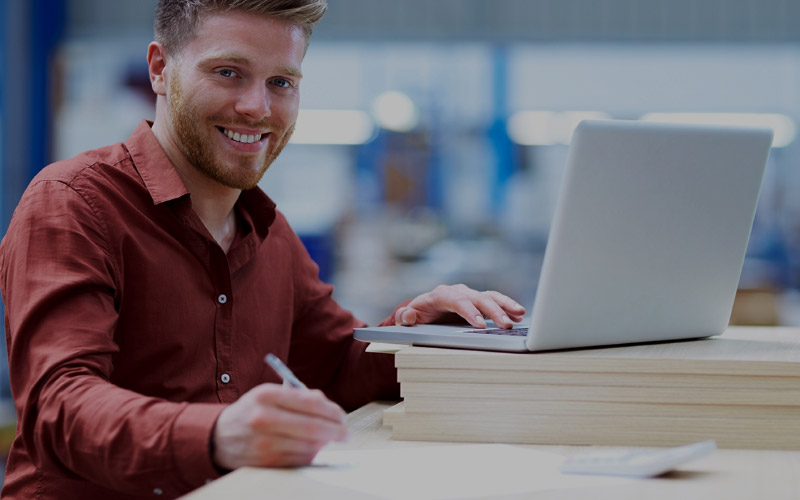 Unrivaled warranty
3 year warranty
With the industry's ONLY 3 Year Warranty with 1st Year Advanced Replacement*, the CAM520 Pro3 conference camera includes an unrivaled Advanced Replacement Program, offering a 72 hour product replacement during the first year of ownership.
*Available for Continental USA/Alaska/Hawaii only
Replacement within 72 hours
If your camera is not performing during the first year, a phone call will have a replacement unit sent to you within 72 hours. This, combined with a 3 Year warranty, ensures total protection and peace of mind for years to come, at no additional cost.
Package contents
Camera

Power Adapter

Remote Control

Wall Mounts

USB 2.0 Type-B to Type-A Cable (5m)

Mini DIN 9 to Mini DIN 8 RS232 Adapter
Optional accessories
HDMI Cable (3m)

Mini DIN 8 to D-Sub 9 Cable

Ceiling Mount

Foldable TV Mount