AVer Information Inc. USA Strengthens Executive Team
Trio to expand expertise in sales, product and HR functions
Fremont, CA - October 19, 2020
AVer Information Inc. USA, the award-winning provider of video collaboration solutions and education technology solutions, today announced the expansion of its leadership team with two new appointments and one promotion. Jamie Smith joins the company as Vice President of Product, K-12 and Pro AV and Chiquita Wilson is named Vice President of Human Resources. In addition, Michael Montemayor has been promoted from National Sales Director to Vice President of Sales, K-12. Together, these executives bring decades of leadership in hardware and software companies across education, enterprise and new technology markets.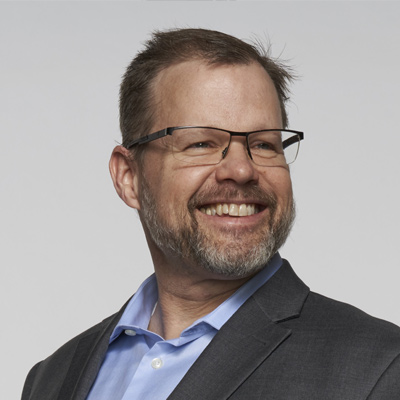 Jamie Smith joins AVer from National Instruments where he held several senior leadership roles across product management, new technology, engineering, sales and marketing for nearly 25 years. He has consistently demonstrated exceptional growth for his product lines and sales territories. His most recent roles at National Instruments focused on IoT (Internet of Things) technologies and included Director of Automotive Product Management & Marketing, Director of Business and Technology and Director of Embedded Systems Product Management and Marketing. Jamie is a passionate and strategic technology leader who will lead the product strategy for the company's growing K-12 and Pro AV businesses. Jamie holds an MS, Applied Physics from Stanford University and a BS, Physics from University of California Santa Barbara.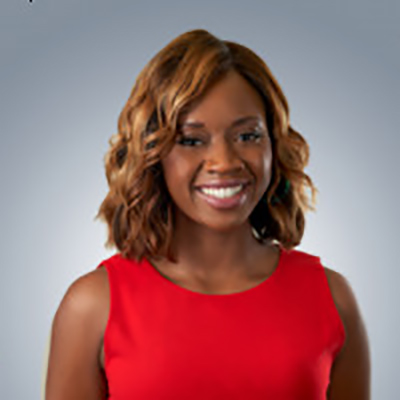 Chiquita Wilson is an accomplished human resources executive with over 10 years' experience driving strategic organizational development. Chiquita joins AVer from GreenSlate, an entertainment payroll & accounting business services company, as Vice President of Human Resources for the past four years. In this role she directed all HR strategic planning and operations for the company. She will lead AVer's human resources team to meet the demands of an ever-adapting workforce. Chiquita holds a Bachelor of Arts, Communications & Public Relations from Appalachian State University and a Professional in Human Resources Certification (PHR).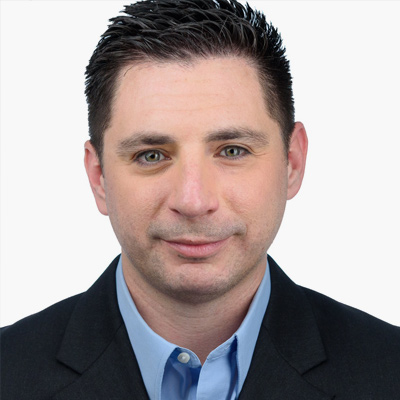 Michael Montemayor is promoted to Vice President of Sales, K-12. In this role Michael will drive sales goals, channel relationships and provide strategic guidance for success through marketing initiatives. With over 9 years of experience in sales and the technology industry, Michael has a strong track record of driving high performance in K-12 with his sales teams and channel partners. A team leader and motivator, his passion for his customers and partners continues to drive great success in his career. Prior to his current role, Michael served in senior sales positions for AVer and has also held sales roles across numerous industries at companies such as Rackspace, Schlumberger, Troxell Communications, Catalyst Prep and eInstruction. Michael holds a Bachelor of Business Administration (BBA) in Marketing from the University of Texas at San Antonio and an Executive Leadership Certificate from Cornell University.
"We are thrilled to promote Michael and have both Jamie and Chiquita join the AVer leadership team as we continue to drive the company forward with fantastic growth in 2020,"




"Instead of taking a wait and see approach to the future, we are poised to expand our business in the Americas with these senior executive moves."
About AVer Information Inc.
Founded in 2008, AVer is an award-winning provider of education technology and video collaboration camera solutions that improve productivity and enrich learning. From accelerating learning in the classroom to increasing competitive advantage for businesses, AVer solutions leverage the power of technology to help people connect with one another to achieve great things. Our product portfolio includes Professional Grade Artificial Intelligence Enabled Auto Tracking Cameras, Zoom and Microsoft Teams Certified Enterprise Grade USB Cameras, Document Cameras and Mobile Device Charging Solutions. We strive to provide industry leading service and support that exceeds our customer's expectations. We are also deeply committed to our community, the environment and employ stringent green processes in all we do. Learn more at
averusa.com
and follow us
@AVerInformation
.
Press and Media Inquiries
James Salter
Senior Vice President of Marketing
AVer Information Inc. Americas
P: +1-408-687-5781
E:
james.salter@aver.com
Go Back