AVer Captures Four 2021 Tech & Learning Back to School Awards of Excellence
Four AVer Solutions Win Top Honors as 2021 Best Tools for Back to School
Fremont, CA - September 8, 2021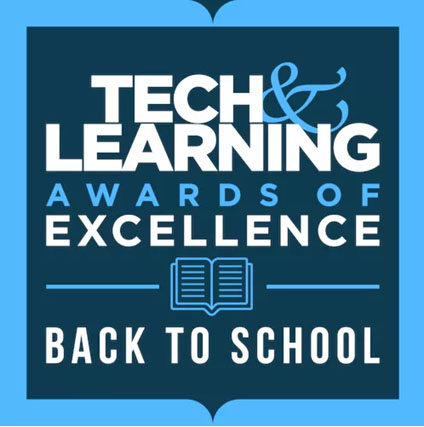 AVer Information Inc., Americas the award-winning provider of video collaboration, distance learning and education technology solutions, announced today that four AVer solutions have been awarded top honors from Tech & Learning Magazine Awards of Excellence 2021 Best Tools for Back to School.
Best Back to School Primary (K-6)
AVer M5 Distance Learning Document Camera is a small, compact and foldable document camera that can be easily used in the classroom or brought home for virtual instruction. With Plug and play USB power and connectivity, the M5 is ready to share in the classroom or through many popular video conferencing platforms for distance learning.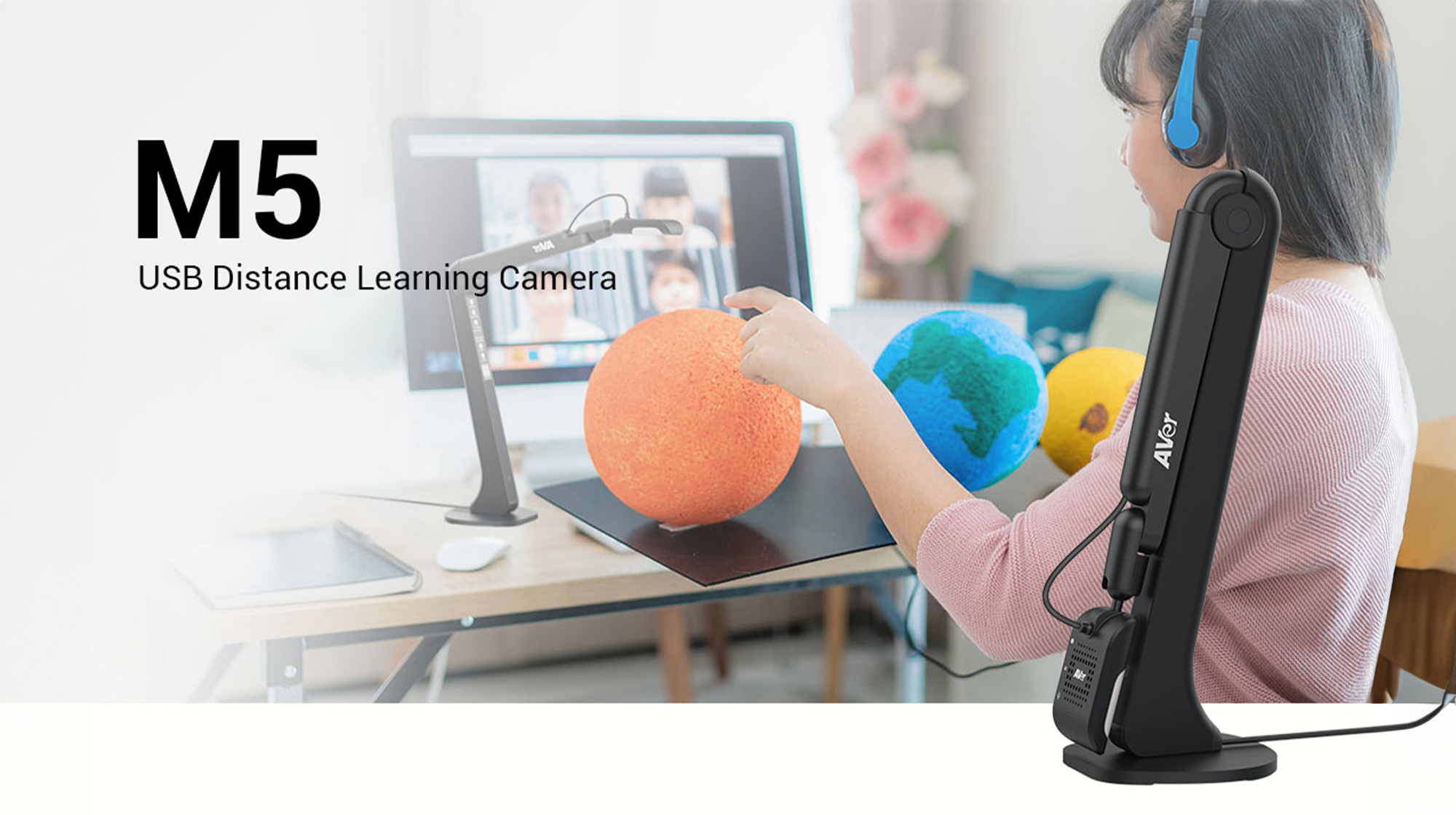 AVer DL30 AI Auto Tracking Distance Learning Camera gives remote students a real, in-class experience while they learn from home, maintaining their connection with both the teacher and fellow classmates. Utilizing advanced Artificial Intelligence Technology (AI), the DL30 seamlessly follows the teacher's every move throughout the classroom, keeping your remote students fully engaged without the need for a lanyard or other tracking methods.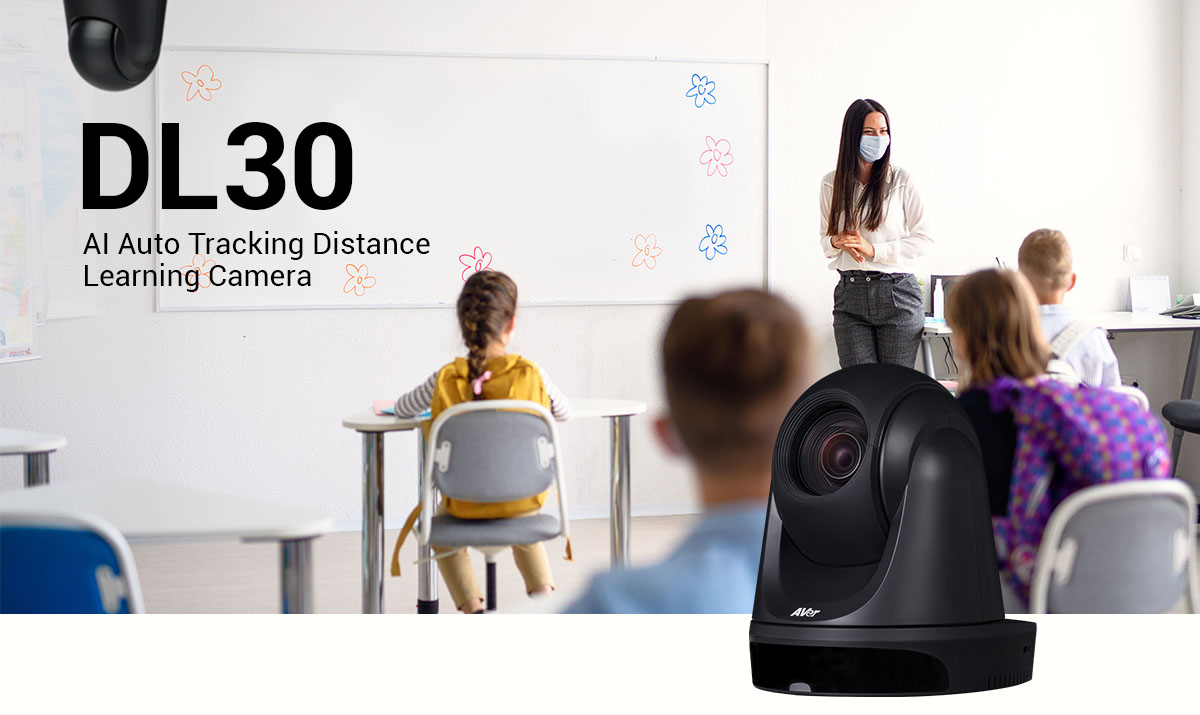 Best Back to School Secondary (6-12)
AVerCharge X18is UV Sanitizing Student Device Charge Cart is an SGS certified 18 device charging cart that kills 99.99% of common microbials in under five minutes. Perfect for in-class students to keep their devices charged, secured and clean, the X18is keeps devices clean whether sharing between classes or students.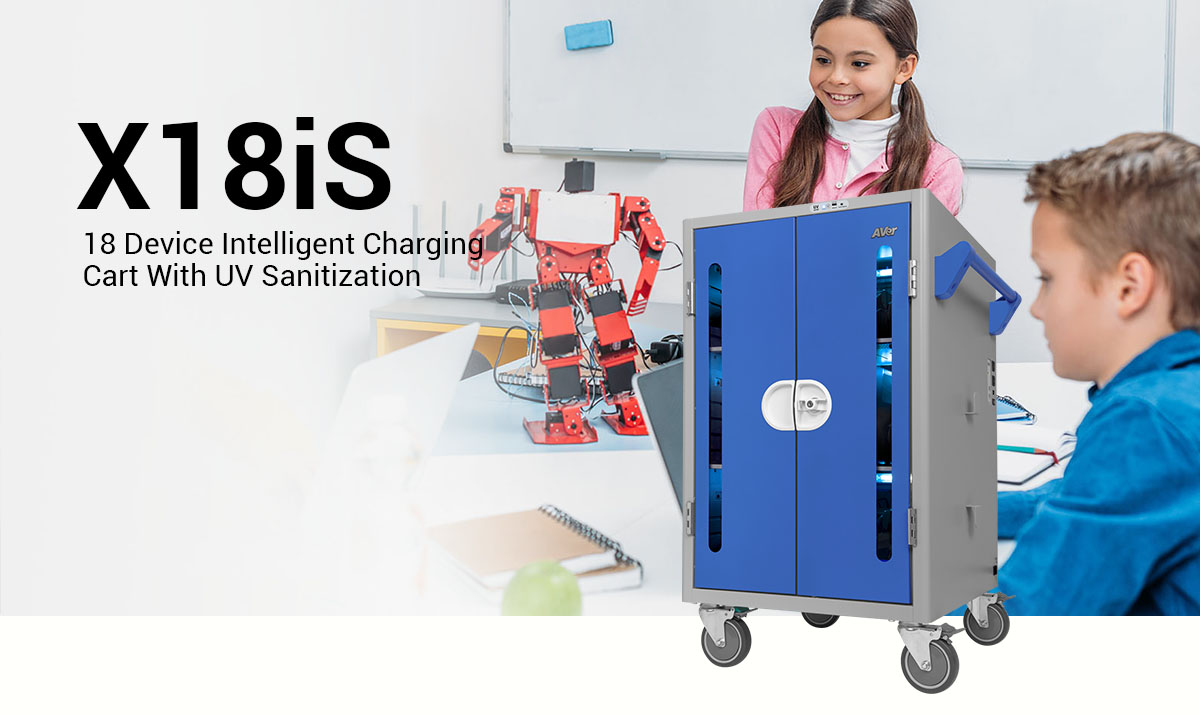 AVer VB130 All-in-One Distance Learning Collaboration Solution The VB130 is a powerful, all-in-one distance learning collaboration tool that combines 4K video with clear built-in audio to give your remote students a true in-class experience. Specifically designed for a Distance Learning/Hybrid Classroom, the VB130 features advanced AI combining SmartFrame technology with voice tracking to keep the teacher in camera view while focusing on their voice so remote students do not miss any lesson content while engaging both in-class and remote learners equally.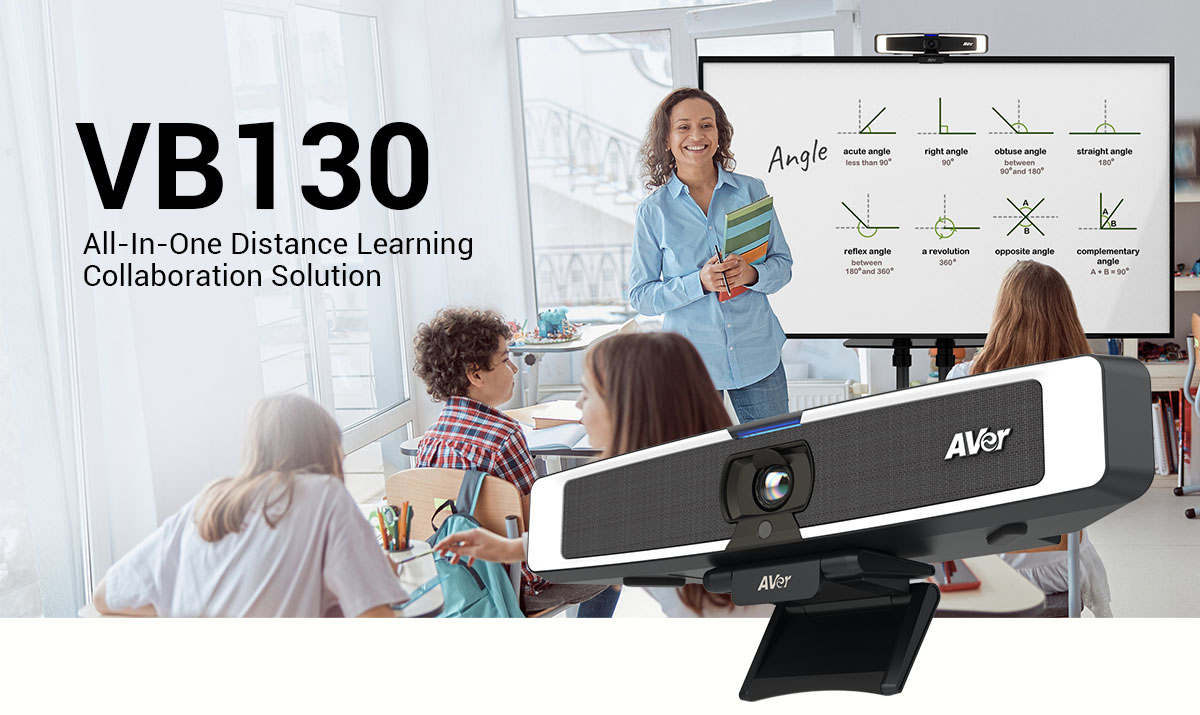 "As we head into another uncertain year in education, technology will continue to be one of the key drivers for innovation,"




"Our judges chose the winning products recognized here for their versatility, compatibility, value, and ability to help schools solve challenges and support continuous instruction. Congratulations to all of our winners."
"As we head into the 2021/2022 school year with the pandemic climate still in flux, it is important for schools to prepare for multiple scenarios whether in-class, remote, or a hybrid approach,"




"AVer has made it a priority to develop solutions that will be effective no matter how the climate changes in the future, and these awards are a testament to those efforts."
About AVer Information Inc.
Founded in 2008, AVer is an award-winning provider of education technology and video collaboration camera solutions that improve productivity and enrich learning. From accelerating learning in the classroom to increasing competitive advantage for businesses, AVer solutions leverage the power of technology to help people connect with one another to achieve great things. Our product portfolio includes Professional Grade Artificial Intelligence Enabled Auto Tracking Cameras, Zoom and Microsoft Teams Certified Enterprise Grade USB Cameras, Document Cameras and Mobile Device Charging Solutions. We strive to provide industry leading service and support that exceeds our customer's expectations. We are also deeply committed to our community, the environment and employ stringent green processes in all we do. Learn more at
averusa.com
and follow us
@AVerInformation
.
Press and Media Inquiries
James Salter
Senior Vice President of Marketing
AVer Information Inc. Americas
P: +1-408-687-5781
E:
james.salter@aver.com
Go Back