April 12, 2021
Full Tracking Modes can now be accessed on the TR320 with latest firmware update.
Great news for our TR320 customers. Since the release of firmware .51 you now have complete access to all 3 tracking modes on the TR320. This includes the addition of Segment and Stage tracking mode. If you are still running a firmware version that's older than .51 please go to our support site and download the latest version.
After the update, navigate to the tracking setting and you should be able to find 2 other tracking tabs.

Segment Mode
With Segment Tracking, create 4 Content Zones that allow for immediate recognition and tracking of your target as they move between Content Zones, perfectly capturing the content on display rather than your presenter. Use this mode if you feel that capturing content is more important than the presenter.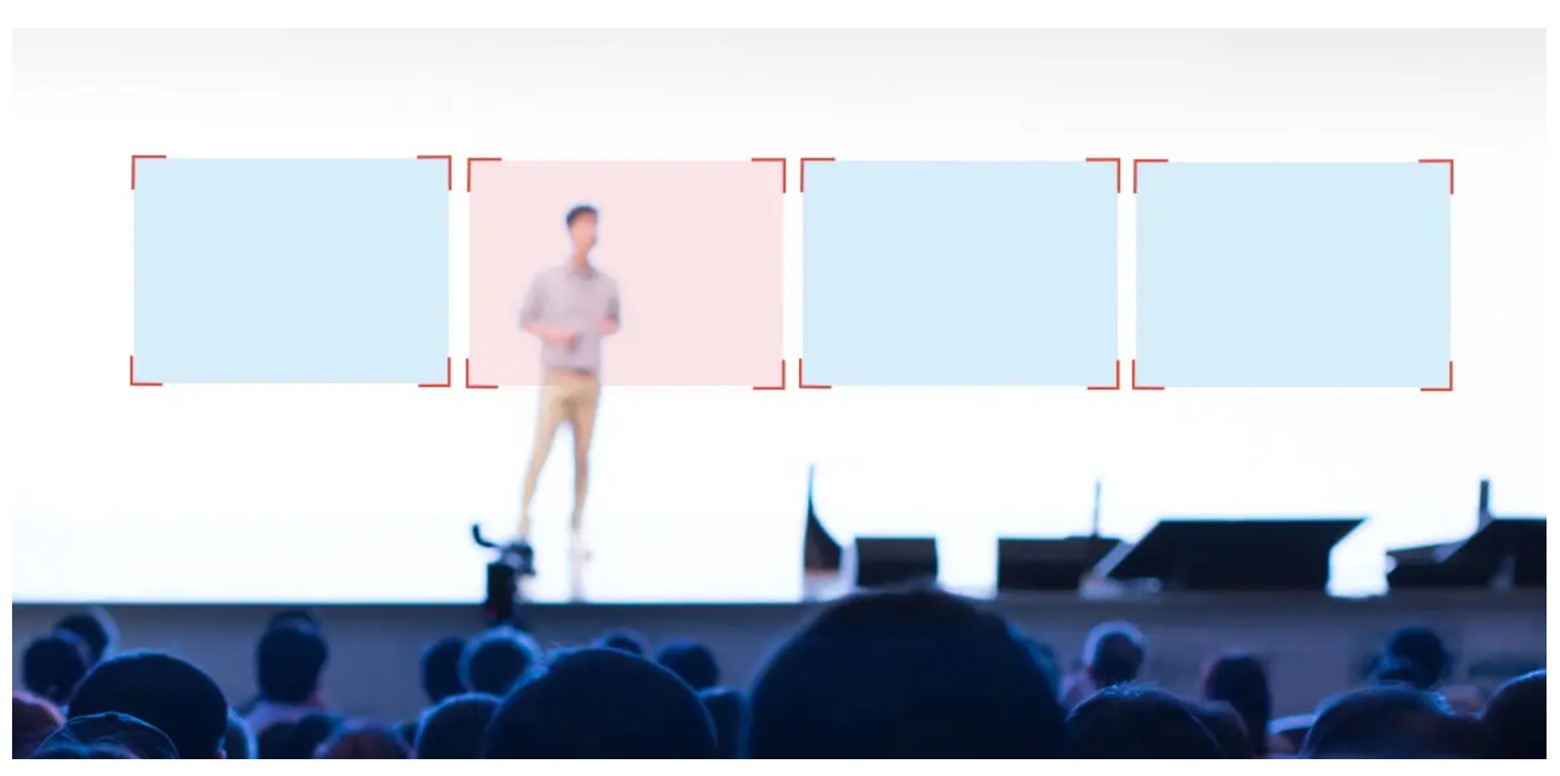 If you need help configuring the Segment mode, go to the support site, under the "Quick Start" tab, click on the TR530 "Advanced Configuration" and follow the quick guided video.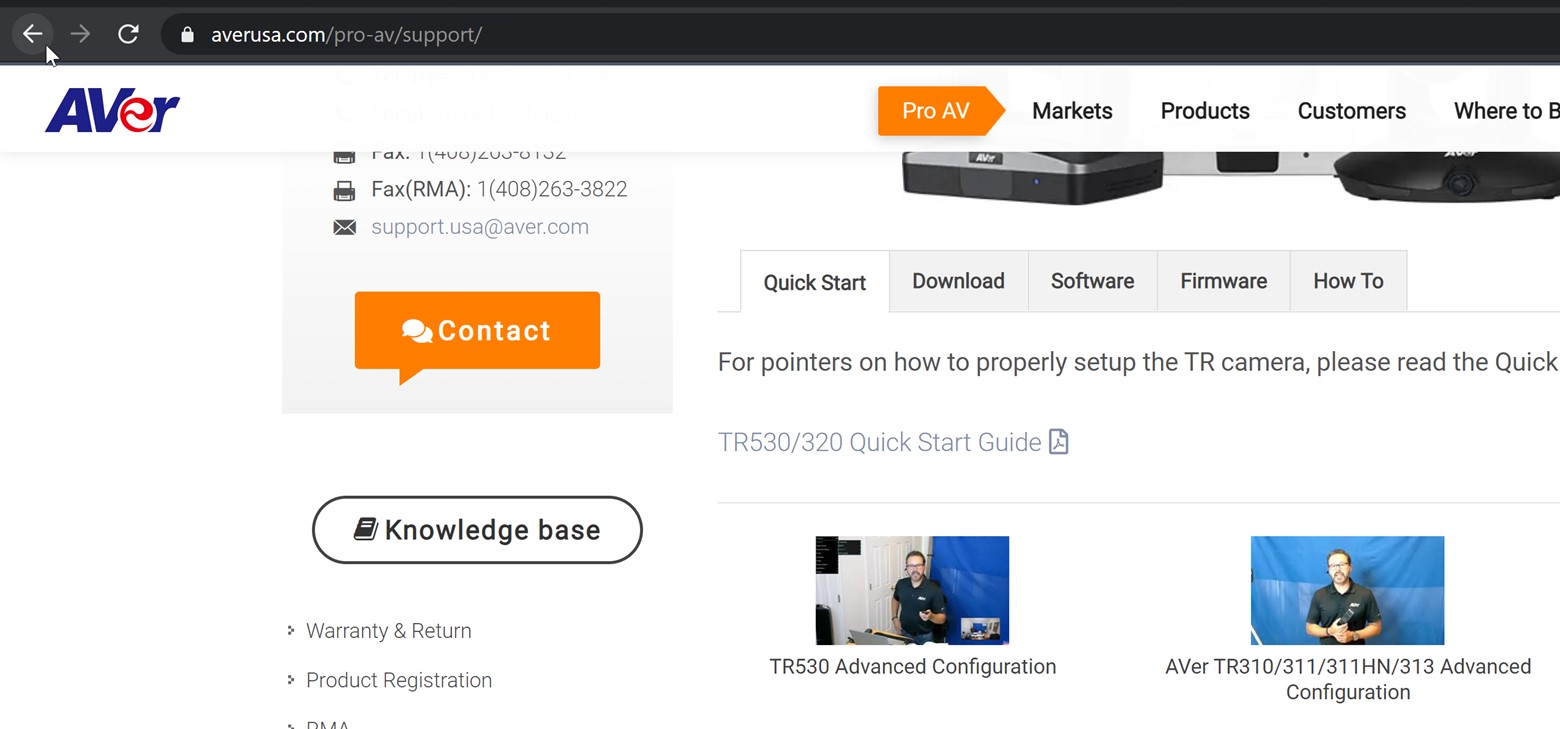 Go Back