May 14, 2021
This Week We Have an Exciting News to Share!
Have you ever wondered if you could program the AVer Professional PTZ cameras to do voice-based tracking in a large meeting room, classroom or lecture hall?
Have you ever wondered if you could achieve all of the above without having to resort to expensive programming?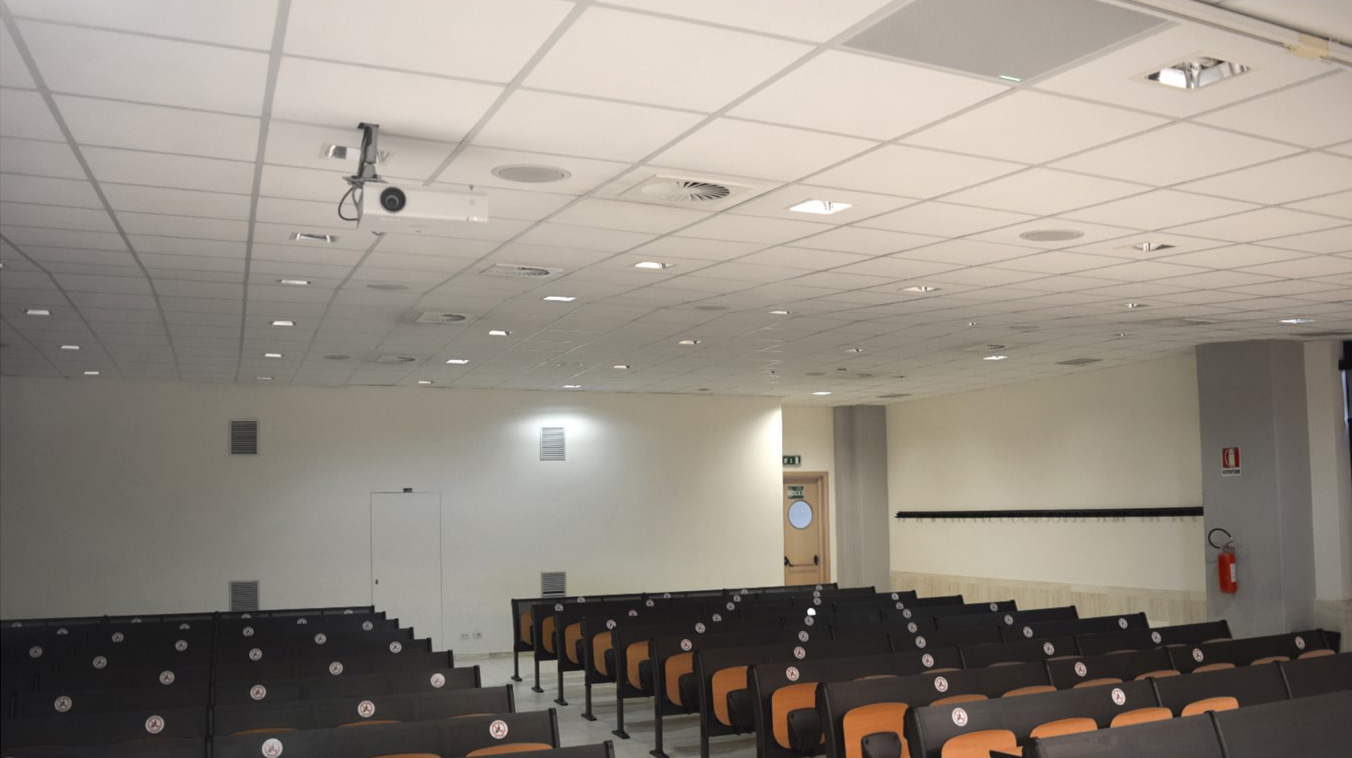 Introducing the AVer PTZ Link Software.
AVer PTZ Link is an app (Win/MAC) designed to enhance the AVer Professional PTZ camera with voice-based camera tracking technology. By using select Shure beam foaming microphone such as the MXA910, MXA710 + P300, the AVer Professional PTZ camera can automatically switch focus between different speakers.
With the PTZ Link software loaded on a computer, you can easily program the software to link up to 5 pairs of microphones and AVer PTZ cameras. A slight time delay can also be set for the PTZ camera so that I only pan/tilt once there is a permanent audio signal. The system can also be programmed to default to a preset if audio is not being detected after an extended period of time making automation much easier.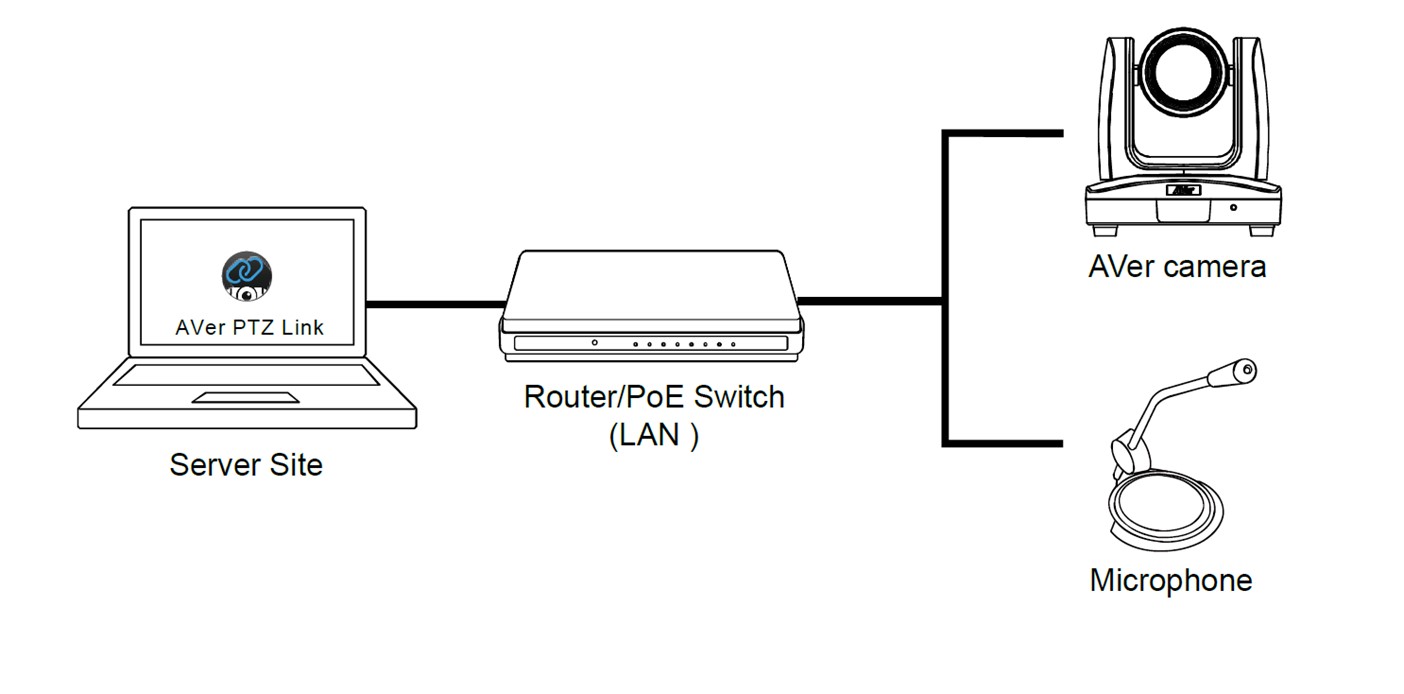 The audio-based tracking can be used in conjunction with AVer's Auto Tracking PTZ Cameras such as the PTZ310/330 series, TR311 series or the TR530/320 series. For example, in a lecture hall with a multi-camera setup, the speaker can be tracked by an AVer Auto Tracking TR311HN camera while other participants are filmed with a second camera when they speak using audio-based tracking.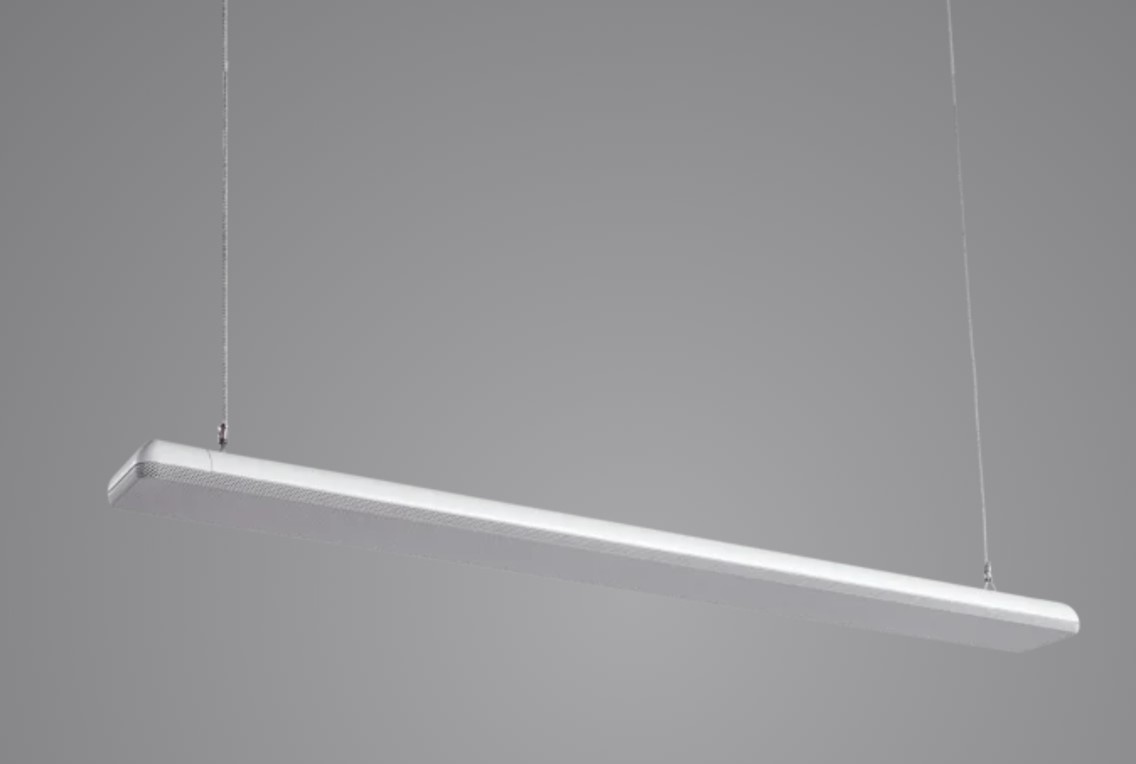 The software interface is refined so that you don't need to be tech-savvy to use this system and there is no requirement for having camera operators or other crew on site.
The only requirements:
Any supported AVer Professional PTZ Camera such as the PTZ310/330 series, TR31X series, TR530/320 series.
Reliable network for the camera and PC
PC or MAC with the latest Windows 10 or Mac OS.
Shure microphones such as the MXA710/P300 combo, MXA910 or a combination what includes a Shure DSP.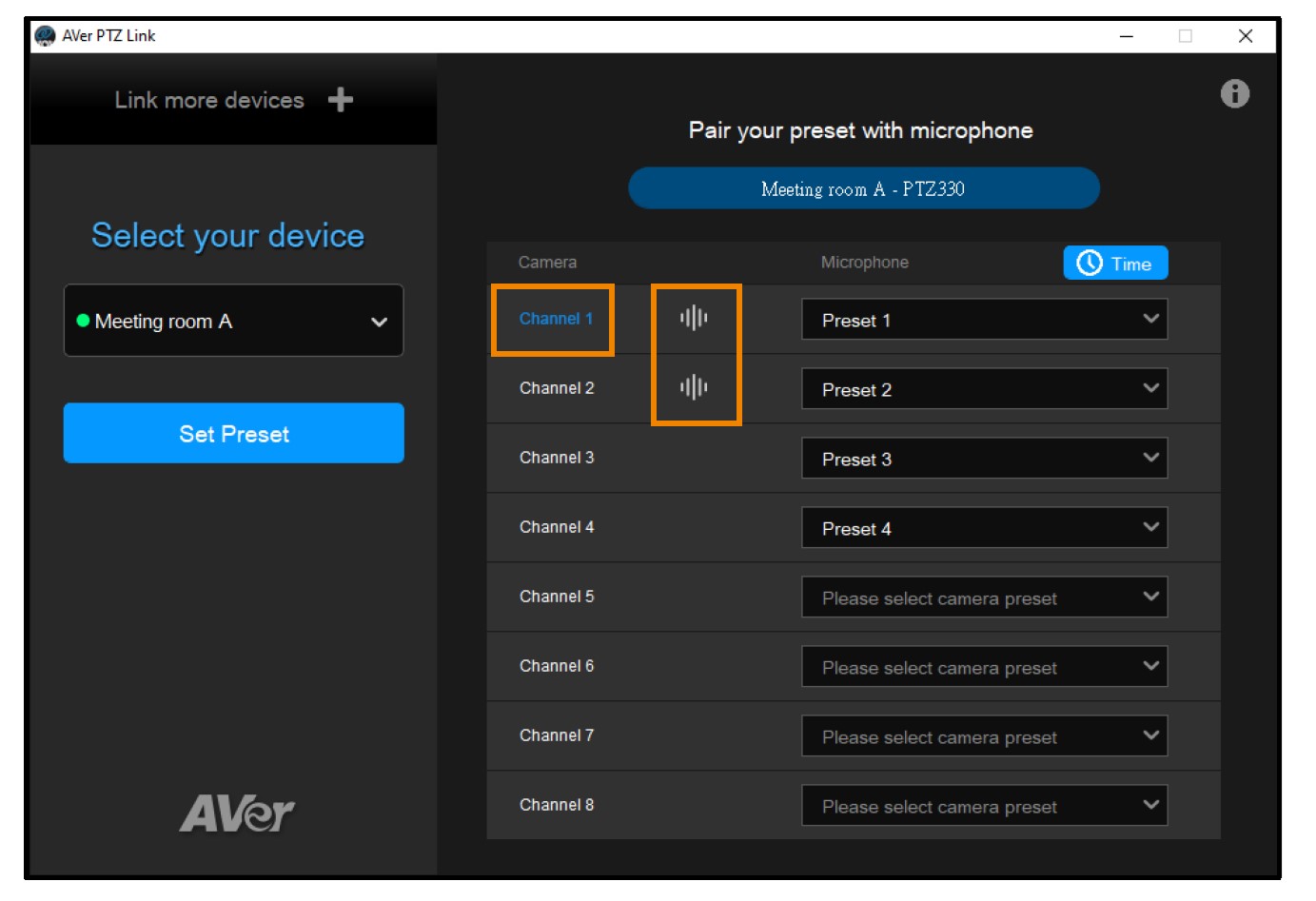 Best of all, this software is completely free and will enhance the use case of the AVer Professional PTZ Camera even more. Download the PTZ Link from the AVer support page here (under "Software")
Go Back