1080

Pixel Count

30

FPS

12x

Digital Zoom

P2P

Wi-Fi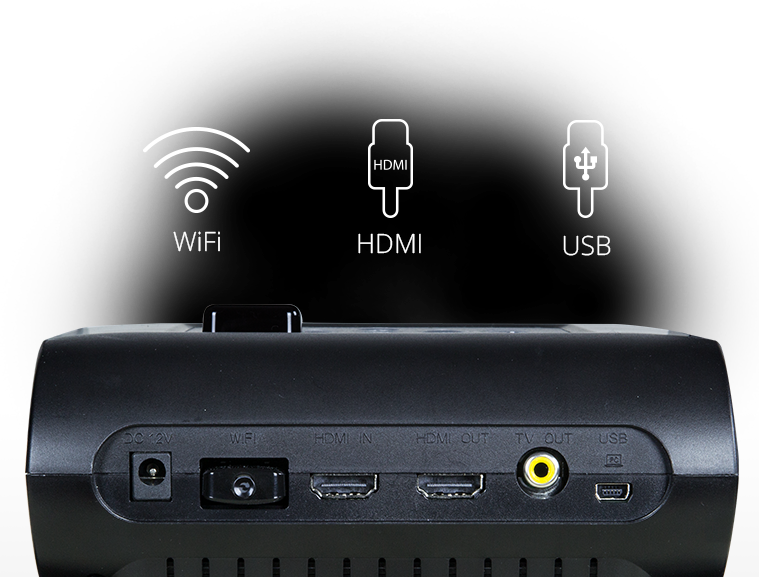 Jack of all trades
Consider this document camera wireless, HDMI, and USB friendly! Whether you prefer teaching next to a big screen or simply at your desk, the varying features give you more connectivity options to suit your needs.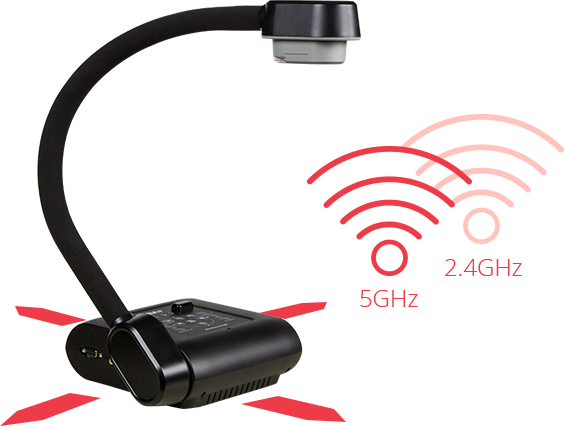 Wi-Fi ready!
With built-in, dual-band Wi-Fi, the F70W document camera is capable of operating on the 2.4 GHz or 5 GHz wireless bands. The F70W document camera's wireless option also gives you free range to move in the classroom with an 6.5-hour onboard battery.
Connect wirelessly with
Peer-to-Peer WiFi
With the Peer-to-Peer (P2P) WiFi technology, the F70W creates a direct WiFi connection to your computer (Win10/MacOS)! This dedicated connection ensures maximum performance and reliability without interfering with your existing school or work WiFi or Ethernet connection(s).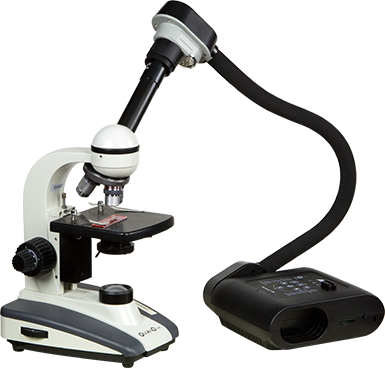 Engaging content
Showcase vivid details in your presentation and create a captivating lesson with the document camera's 1080p resolution at 30 fps and 12x zoom features.
Move it, twist it, or bend it!
Planning a flipped classroom lesson? Turn learning upside down with the F70W document camera's flexible design and turn everyday lessons into fun learning experiences.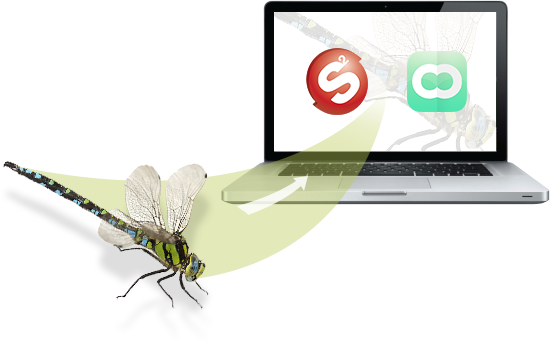 Enhance lessons
Advance your 1:1 classroom engagement with our exclusive Sphere2 & ClassSend Software Suite, which allows you to create, upload, and share your material via sites such as YouTube™, Dropbox™, Google Drive, etc.

The AVer Document Camera has been the best teaching tool I have ever used. I have no regrets about getting the document camera instead of an interactive white board. The document camera has so many more functions and uses than I ever imagined.
Specifications
| Sensor1/2.7″ CMOS | Pixel count1080HD |
| --- | --- |
| Zooming12X digital zoom | Shooting areaMax. 13.3" x 9.88" (338mm x 251mm) |
Image
Sensor
1/2.7″ CMOS
Pixel count
1080HD
Effective pixel
1920x1080
Frame rate
30 fps (max.)
White balance
Auto / Manual
Exposure
Auto / Manual
Image mode
Sharp / Graphics / Microscope
Effect
Color / B/W / Negative / Mirror / Rotate / Freeze
RGB output
1920x1080, 1600x1200, 1280x1024, 1280x720, 1024x768, 1280x800
HDMI output
HD 1080p 50Hz/60Hz; HD 720p 50Hz/60Hz; 1024x768 60Hz;
Composite output
720x480 (NTSC)
Optics
Focus
Auto / Manual
Shooting area
Max. 13.3" x 9.88" (338mm x 251mm)
Zooming
12X digital zoom
Function
Image effect
Color / B&W / Negative / Mirror / Reverse / Freeze
White balance / exposure / night view
Auto / Manual
Picture-in-picture
Yes
Split screen
Yes
Presentation tools
Spotlight (Yes), Visor (Yes)
Capture mode
Single / Continuous
Remote control
Yes
Image storage
SD card and built-in memory (JPEG Only)
Onboard AV recording
Yes
Onboard annotation
No
Wireless streaming
To Apple iPad via standard Wi-Fi access point To Android tablets via standard Wi-Fi access point To computer (PC or Mac) via Wi-Fi access point
Compatibility
USB UVC / UAC compliant
Yes
Wireless network
802.11 b/g/n/ac
Dual band
5GHz*
* Live streaming is not supported in an 2.4GHz environment
Wireless security
Supports WEP, AES, TKIP and AES+TKIP, 802.1x
P2P
Yes
Operating systems (computer)
Windows 7 (32/64 bit), Windows 8 (32/64 bit), Windows 10 (32/64 bit), Mac OS X 10.9 or above (Intel based), Chrome OS 29 or above
Operating systems (tablets)
iOS 7+ (iPad2 or above)
Android 4.1+ tablets
AVer software
AVer A+ Software Suite (Sphere 2, PowerPoint Plug-in, Flash-Plug-in), Sphere Lite (for Chromebook)
Interactive whiteboard compatibility
Yes with AVerVision Flash Plug-in *certain limitations apply
Power
Battery
Built-in 6-cell (7.2V / 6600 mAh)
Power source
DC 12V, 2A, 100-240V, 50-60Hz
Consumption
12 Watts (lamp off); 12.8 Watts (lamp on)
Lighting
Lamp type
LED light
Input/Output connections
HDMI output
Yes
HDMI input
Yes
Composite video
RCA jack
USB
Mini-USB 2.0 (connect to PC)
SD
SD/SDHC (up to 32GB)
DC 12V input
Power jack
MIC input
3.5mm jack, pink
Speaker output
3.5mm jack, green
Dimension
Operating
14.96" x 7.87" x 20.67" 380mm x 200mm x 525mm (+/-2mm include rubber foot)
Folded
12" x 9.06" x 2.87" 305mm x 230mm x 73mm (+/-2mm include rubber foot)
Weight
5.38 lbs (2.44kg)
External storage
Secure digital (SDHC)
1GB ~ 32GB (FAT32)
Package contents
F70W
Wi-Fi dongle
3' USB cable (Mini type)
Power adapter 12V / 2A
Remote control (batteries included)
Optional accessories
Microscope adapter
Part number: VISIFSEMA
Carrying bag
Part number: VISIOCPCC
Anti-glare sheet
Part number: PANTIGLA1 (A5 size 8.26" x 5.84")
Power adapter
PPDC12VPA
CVBS/RS232 cable
Part number: CVBSRS232
Others
Warranty
5 Years (battery warranty = 1 year)
Advanced replacement
During warranty period
Free 2-way RMA shipping
Yes, during warranty period within Continental USA (Including HI & AK)
Kensington lock option
Yes
Operating temperature
32° F to 95° F (0° C to 35° C)
AVer Advantages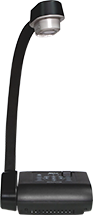 More Features. Smaller Price Tag.

America's Best Doc Cam Warranty Program
Award Winning Document Cameras & Software

Unsurpassed Customer Support