5

Mega Pixel

30

FPS

8x

Digital Zoom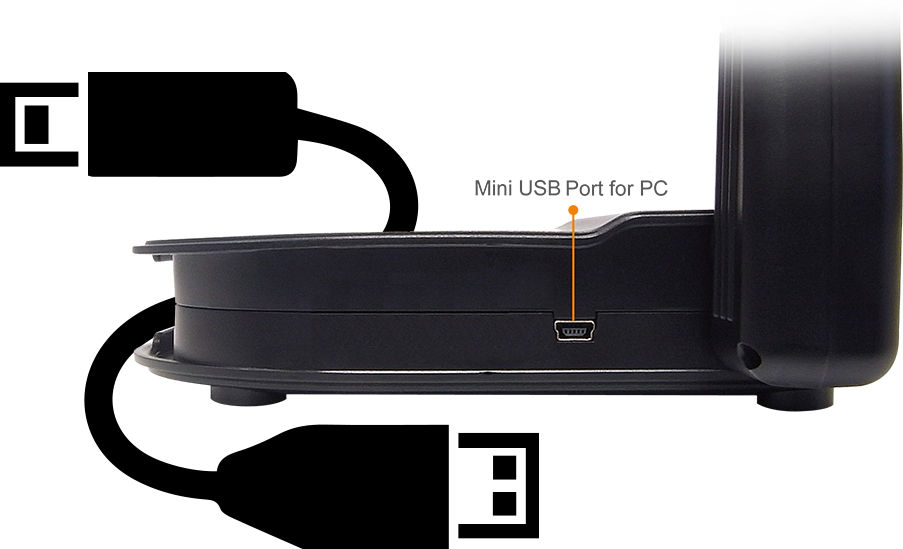 Super simple setup
Powered by USB, the U50 is easy to set up and requires only one cable for power and connectivity. Made simple for everyday use.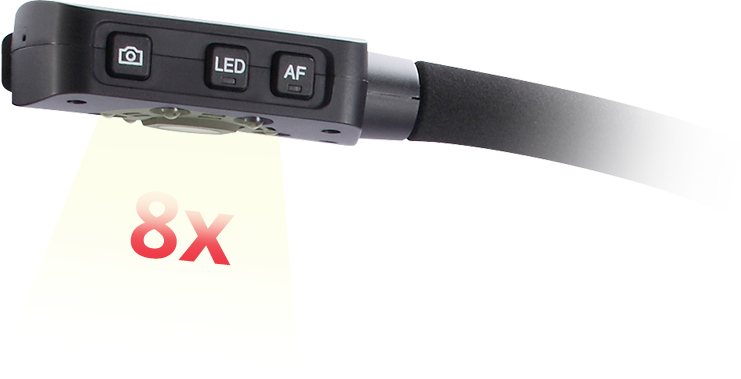 Clear quality display
Capture every student's attention with the U50's 5MP and 8x Zoom quality picture. Easily magnify any detail in your lesson.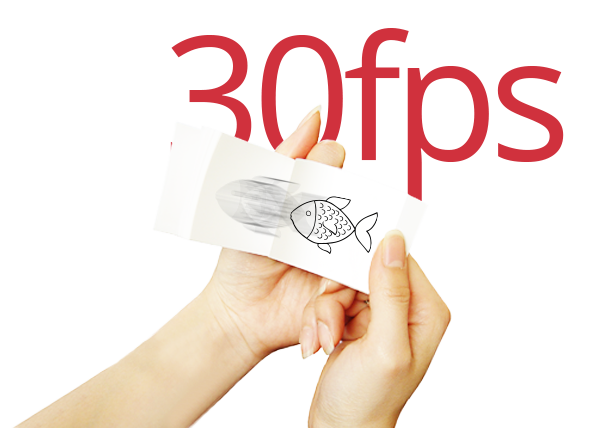 Picture perfect
Who says geography or math can't be fun? Use the U50 to take a picture or capture video at 30fps, 1080p (HD) and jazz up all your learning visuals.
Flexible design
Smart design for smart use and storage; bend it at any angle to teach or to stow away in the tightest space. The U50 is lightweight, portable and easy to use..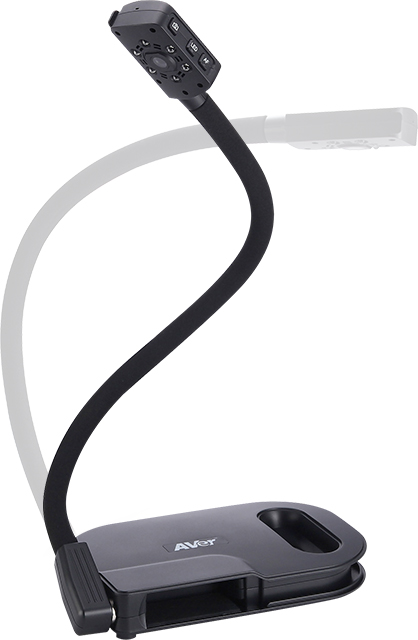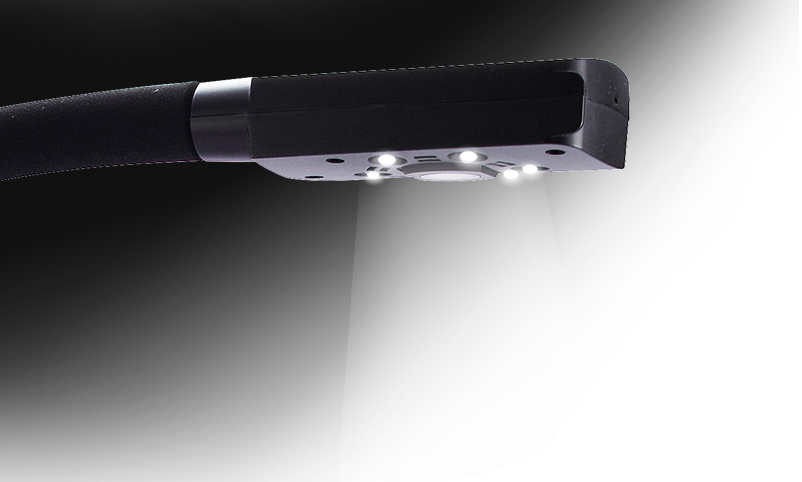 Built-in LED lights
Every teacher needs a little bit of light when teaching in the dark. The U50 features a built-in LED light to illuminate any object under the camera..

The AVer Document Camera has been the best teaching tool I have ever used. I have no regrets about getting the document camera instead of an interactive white board. The document camera has so many more functions and uses than I ever imagined.
Specifications
| Sensor1/4" CMOS | Pixel count5 megapixels |
| --- | --- |
| Zooming8X digital zoom | Shooting areaMax. 19.02" x 14.25" |
Image
Sensor
1/4" CMOS
Pixel count
5 megapixels
TV lines
1000 (Center)
Frame rate
30 fps (max.)
White balance
Auto / Manual
Exposure
Auto / Manual
USB output
2592x1944, 1920x1200, 1920x1080, 1280x720, 1280x960, 1024x768
Optics
Focus
Auto
Shooting area
Max. 19.02" x 14.25" (483mm x 362mm @ max height)
*at 4:3, shooting area 483*362 mm
*at 16:9, shooting area 483*272 mm
*at 1080P, shooting area 360*203 mm
Zooming
8X digital zoom
Button functions
Snapshot
Take a snapshot onto AVer Software
LED
Turns on the LED light
AF
Initiates the auto focus
Compatibility
Operating systems
Windows 7 (32/64 bit), Windows 8 (32/64 bit), Windows 10 (32/64 bit), Mac OS X 10.10 or above (Intel based), Chrome OS 29 or above
AVer software
AVer A+ software suite (Sphere 2, PowerPoint plug-in, Flash-plug-in), Sphere Lite (for Chromebook)
Interactive whiteboard compatibility
Yes with AVerVision Flash plug-in
*certain limitations apply
Power
Power source
Powered from USB connection
Consumption
2.3 Watts (lamp off); 3.4 Watts (lamp on)
Lighting
Lamp type
LED light
Input/Output connections
USB
Mini-USB (functions as PC connectivity and Power)
MIC
Built in
DC 5V input
No longer offered for U50 shipped after Jan 1st 2018
Dimension
Operating
15.35" x 9.76" x 17.62" 390mm x 248mm x 447.5mm (+/-2mm include rubber foot)
Folded
10.19" x 6.42" x 1.53" 259mm x 163mm x 38.79mm (+/-2mm include rubber foot)
Weight
3.3 lbs (1.5kg)
Optional accessories
Anti-glare sheet
Part number: PANTIGLA1 (A5 size 8.26" x 5.84")
Carrying bag
Part number: VISIOCPCC
Package contents
U50
3' USB cable (Mini type)
Software CD
Warranty card
Quick guide
Others
Ordering Info
SKU: VISIONU50