AVer Powers Video Capture For CFX Essentials
Customer Story

Fremont, CA - July 7, 2023
When you can travel and spend time at a conference, the experience can be educational, engaging and immersive. It's made even better with video so everyone is put in the front row and can see what's happening. Even then, as an attendee, you might not have time to make it to each presentation and can miss out on valuable content. A high-quality video production with recorded sessions can make all the difference. For show organizers, including video in show production also means having an experienced AV team, including camera operators to ensure professional video capture.
Live video streaming and recording has become the norm for houses of worship even before the pandemic that forced worshippers to attend sermons remotely. When CFX Essentials needed a video partner to help them record all sessions at their conference for church facilities, they turned to AVer, a sponsor of the event that took place April 28-29, 2003 at Christ Lutheran Church in Charlotte, NC and their Pro AV cameras.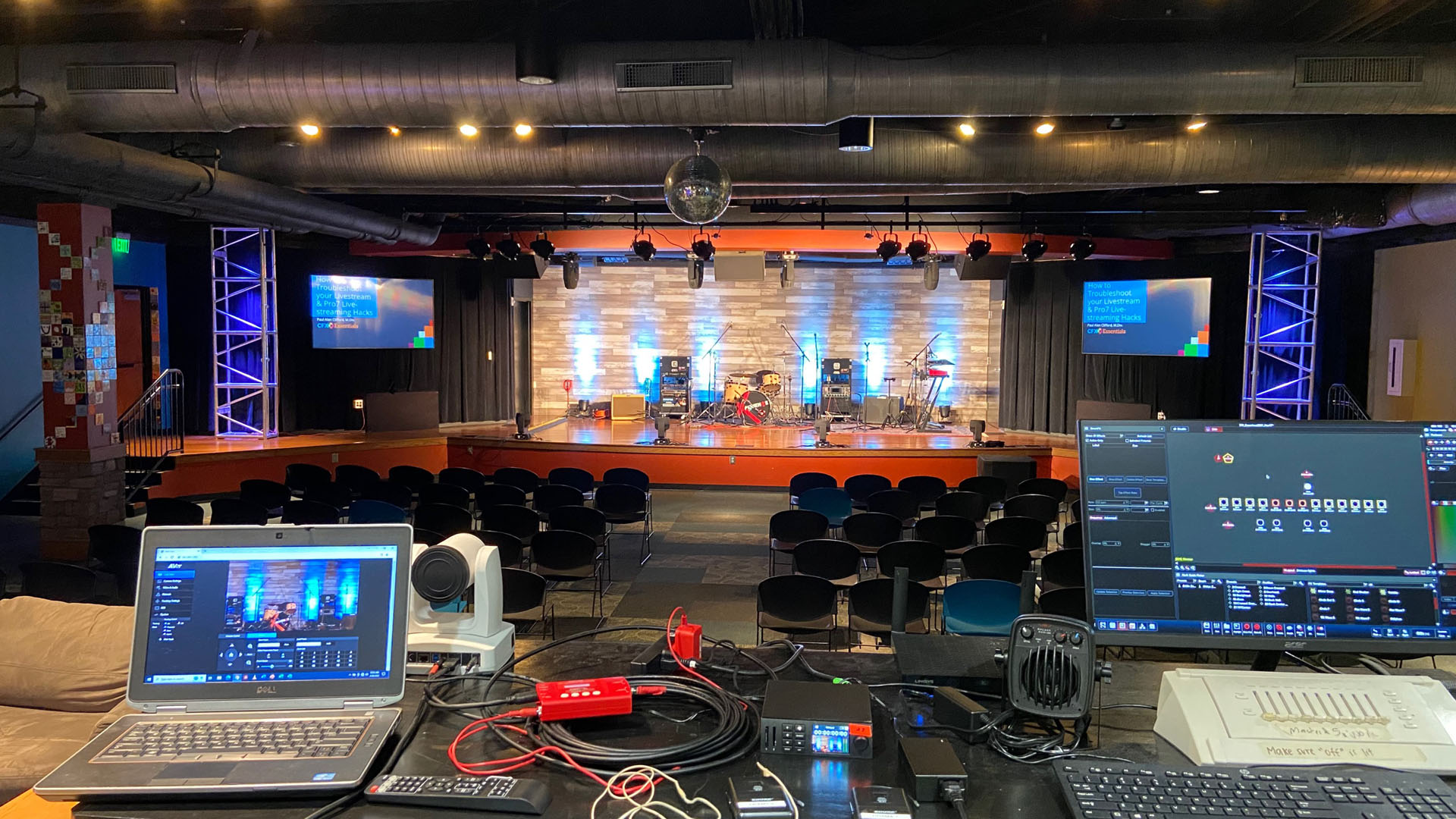 The AVer TR311HWV2 auto tracking cameras provided a sophisticated yet simple Pro AV solution for the event. With its superior AI auto tracking technology, 12x optical zoom, and PoE+ support, this high-performance Pro AV PTZ camera enabled video recording sessions with precise accuracy and quality. It was an ideal choice to ensure the endless possibilities of creative control in producing engaging content. Even better, with the built-in auto tracking features, the camera could follow the presenter and multiple content areas without the need for a camera operator. The AVer TR311HWV2 also offered hassle-free setup for the local AV team and seamless integration with other AV equipment, making it a top pick for AV production teams and houses of worship looking for reliable video solutions. Its easy operation further enhanced the overall user experience.
"We were thrilled to have AVer Pro AV cameras to capture video from all of our sessions during the CFX Essentials conference!" said Stephanie Lippi, Conference Manager, Church Facilities Conference & Expo. "The ability to have auto tracking cameras at a conference saved us the expense of camera operators and allowed all attendees the opportunity to experience every session at CFX Essentials."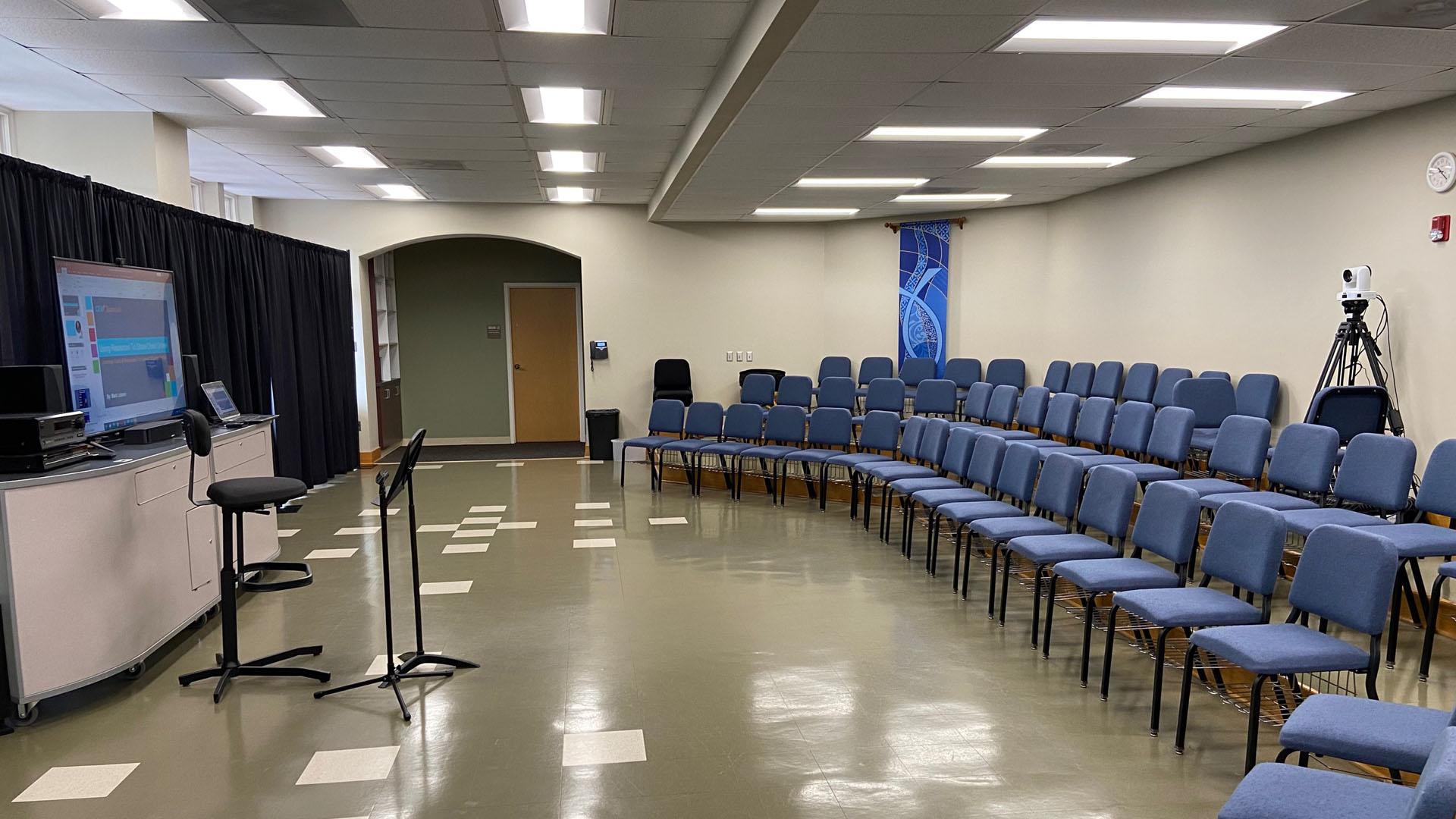 Churches and other live event facilities should look no further than the AVer Pro AV cameras for their quality video productions whether live streaming or video recording. These cameras are the perfect choice for a successful live streaming and hassle-free auto tracking to capture every moment of any ceremony in vivid clarity.
About CFX
CFX is the leading educator and trainer of church leadership and ministry teams in the critical areas of worship technology and production, digital engagement, communications, volunteer development, church building improvement, building projects, safety and security, and church administration.
CFX is produced by
WorshipFacility.com
, which reaches more than 60,000 church leaders from across the country throughout the year. Churches attend CFX events because our education is high-quality and delivered by diverse faculty that are passionate about the church. For more than 10 years, thousands of churches have attended events produced by the members of the CFX team. Our team is dedicated to creating events and resources that support the unique calling, expression, and mission of all churches.
About AVer Information Inc.
Founded in 2008, AVer is an award-winning provider of education technology and video collaboration camera solutions that improve productivity and enrich learning. From accelerating learning in the classroom to increasing competitive advantage for businesses, AVer solutions leverage the power of technology to help people connect with one another to achieve great things. Our product portfolio includes Professional Grade Artificial Intelligence Enabled Auto Tracking Cameras, Zoom and Microsoft Teams Certified Enterprise Grade USB Cameras, Document Cameras and Mobile Device Charging Solutions. We strive to provide industry leading service and support that exceeds our customer's expectations. We are also deeply committed to our community, the environment and employ stringent green processes in all we do. Learn more at
averusa.com
and follow us
@AVerInformation
.
Press and Media Inquiries
James Salter
Senior Vice President of Marketing
AVer Information Inc. Americas
P: +1-408-687-5781
E:
james.salter@aver.com
Go Back