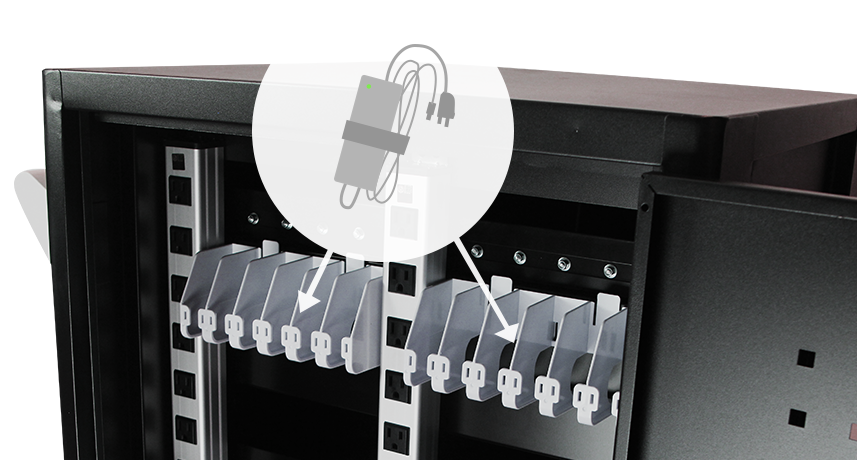 Clear-cut power and cable management
Devices are easily cabled and fully charged free of any program setup or circuit overload! Simply connect E36c to an outlet and it will automatically circulate charges through each row of devices.
Easy on the pocketbook
Quality device management does not have to equate to big spending. E36c provides all your charging needs at a fraction of the cost.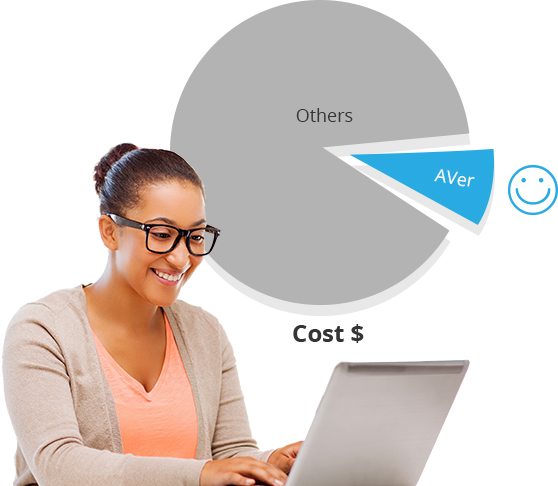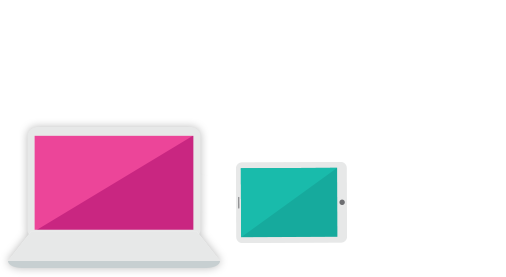 One cart fits all
E36c easily supports 36 Laptops, Chromebooks, or Tablet devices with screens up to 15". Need to charge your own laptop while charging your students' tablets? Sure, why not.
Sleek and classy
Internally spacious enough to store 36 devices yet sleekishly designed externally to fit in the most confined spaces. Ideal for any tight areas!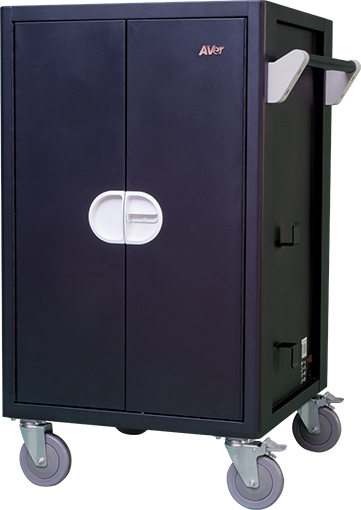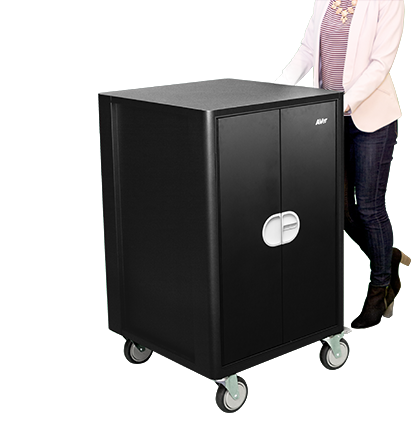 Maneuver with finesse
E36c's compact design and 5" swivel casters make it easier to transport devices and provide a smooth mobile experience even in the most crowded corridors or smallest spaces.

AVer has great products for education... the AVer cart features, availability and price-point met our needs... the external frame is well built and great for transporting the carts across campus. Its best features are the ease of storing and removing the devices using the sliding shelves, and the cable management features that prevent a "big spaghetti" mess of wires...

San Marino Unified School District, Carver Elementary School - Jason Powert, Computer Lab Coordinator
Specifications
Device Capacity36
Slot SizeW = 3.2cm (1.26")
D = 38cm (14.96")
H = 26cm (10.24")
Support DeviceLaptop/Chromebook/Tablets
Charging TypeCycle Charging
Device Capacity
Slot Size
Support Device
Charging Type
36
W = 3.2cm (1.26")
D = 38cm (14.96")
H = 26cm (10.24")
Laptop/Chromebook/Tablets
Cycle Charging
| Sync type | External Power Outlets | LED Indicator | Sliding Shelves |
| --- | --- | --- | --- |
| N/A | N/A | N/A | N/A |
Divider Type
Foam on Bar
Cart Dimension
Package Dimension
Metal Bar with Rubber Coating
No
W = 68.8cm (27.09")
D = 64cm (25.20")
H = 108.8cm (42.83")
W = 77cm (30.31")
D = 73cm (28.74")
H = 125.5cm (49.41")
Net Weight
Gross Weight
Power Specification
Cable Management
60kg (132.3lbs)
79kg (174.2lbs)
AC IN:
100-120V ~ 50/60Hz, 12A
PWR Strip 36-Port Total
100-120V ~ 50/60Hz, 11A
AC adaptor holder bin with built-in individual cable management metal clips
Security
Casters
Security Hook
Fan
Front doors: 3 point mechanism with lock hole
5" casters x 4
2 among are lockable
Yes
N/A
Certification
Warranty
Adaptor Holder Inner Dimension
UL Certified
10 years mechanical components
5 years electrical components
N/A
AVer Advantages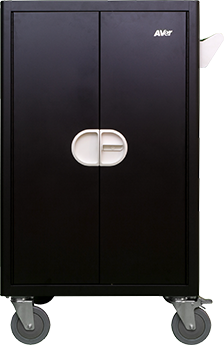 Automatic Charging System

5" Swivel Caster Wheels

10 Year Mechanical & 5 Year Electrical Warranties Included
Solid Steel Construction with 3-Point Steel Locking Mechanism

Unsurpassed Customer Support & Warranty